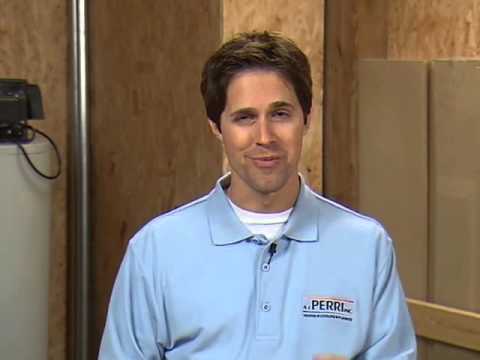 "At A.J. Perri, we understand that a last minute plumbing repair is most often an emergency. You don't have a lot of time to spare when selecting a professional, fast, qualified plumber to do the job. At
A.J. Perri
, we make it our job to show up quickly and stay until the job is done."- Plumbing Service Mgr.,
A.J. Perri
A.J. Perri can do the job!
A plumbing repair is not something most people are comfortable tackling on their own.
Whether your drain is backing up, your toilet is clogged or your water heater isn't working, you need someone to respond to your needs quickly.
At A.J. Perri, we understand that you have a choice when contacting a plumber to do your repair. We also understand that you want more from your plumbing company than fast service, you also want them to have experience, be trust-worthy, reputable and honest.
As New Jersey's leading plumbing company, we strive to exceed your expectations every day. We stand behind our work and promise that you can trust us with a 100% satisfaction guarantee and customer care policies that you won't find anywhere else.
We  offer a full range of services including maintenance, improvement and replacement in addition to plumbing repair to ensure we've got you covered.
A.J. Perri meets and exceeds your expectations:
No surprises- we won't complete the job until you approve the price.
Courtesy- we use drop cloths and wear shoe covers to protect your home.
Respect- we always clean up after ourselves before we leave.
Quality- we complete high-quality work at a fair price.
Trust- our technicians are Trust Certified.
Reputation- we are a member of the Better Business Bureau, A+ rating
Satisfaction- 100% of the time, we guarantee it.
Give us a call anytime you have a plumbing problem or need a reliable second opinion. If it involves plumbing, sewer or water- we'll be there.
We hope you choose us first for your: