HVAC Maintenance in New Jersey
---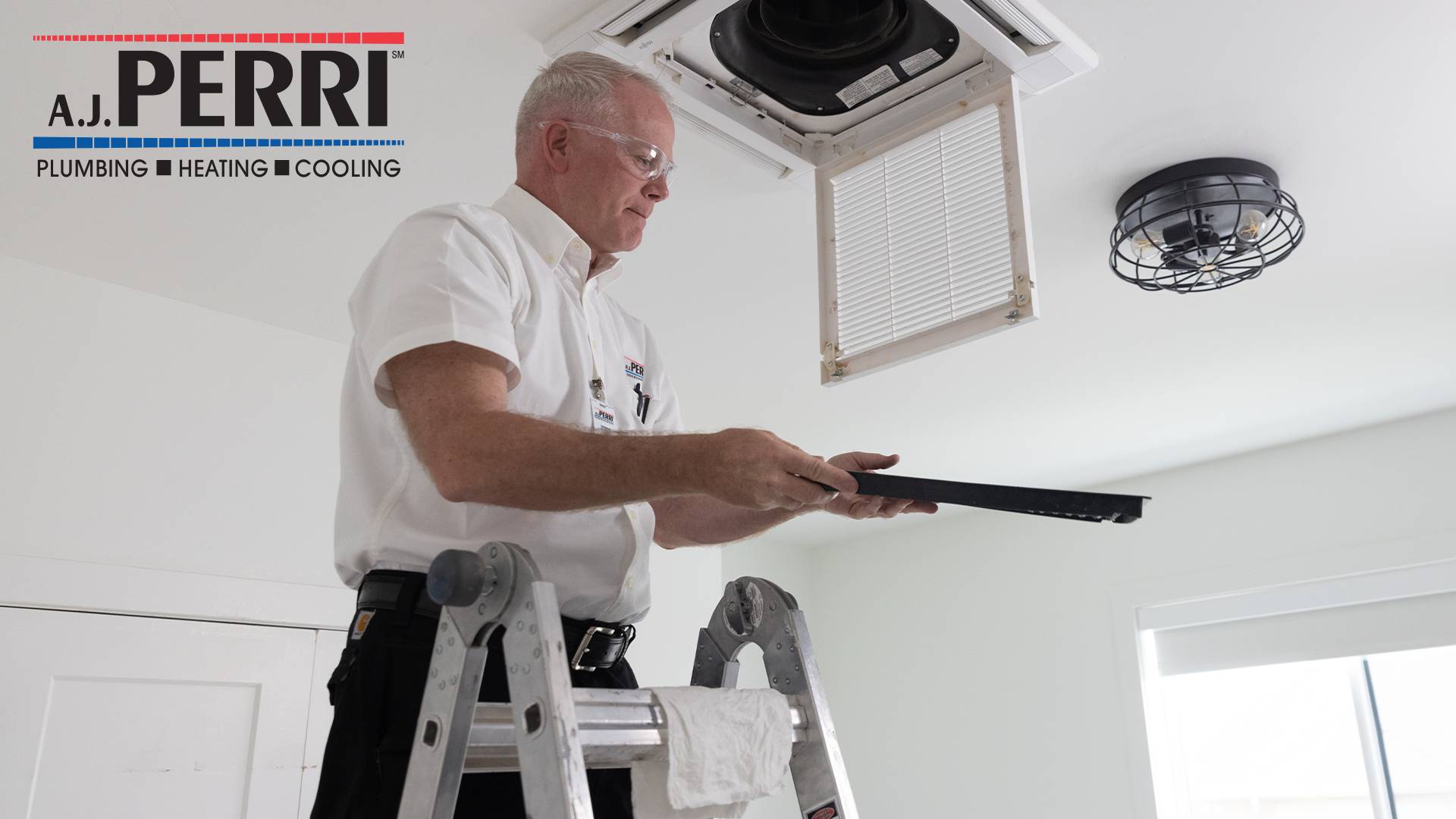 If you want to get the biggest bang for your buck on caring for your HVAC system, a heating and cooling tune-up is your best choice. Maintenance helps to ensure that your equipment can work at ideal output and efficiency throughout the peaks of the summer and winter seasons. You'll enjoy the comfort you expect from the HVAC system with less worry that something could go wrong. In addition, annual maintenance can reduce energy usage and repair costs.
Don't Wait for Problems to Schedule Maintenance
Yearly maintenance is the best way to get the most from your investment, but it's too easy to think that you can skip this step. Many people make the mistake of assuming that unless there is something wrong, they do not need to invest money into maintenance or upkeep.
Of course, when you do not pay much attention to your system, you are less likely to know that the system is failing. When it does, it is more likely to be a bigger problem, one that you might have caught earlier with annual maintenance. Instead of ensuring that your system is in good condition and ready for the season, you could end up paying much more for repairs. Even worse, you have to wait for a technician to arrive and fix it.
At A.J. Perri, we think that a heating and AC tune-up ought to pay for itself. If you receive HVAC maintenance services from our technicians and you have a breakdown in the same season, we may be willing to refund up to 105% of the cost of the tune-up. Our policies apply to tune-ups within the previous 120 days, with no recommendations for equipment replacement or repair.
Reasons to Schedule a Tune-Up
If you are wondering about the benefits of scheduling a heating and air conditioning tune-up, we are happy to share our top reasons:
Improve efficiency: Throughout the year, your equipment can accumulate dirt and debris that lowers overall efficiency. Since heating and cooling can represent up to half of your energy bill, keeping clean with HVAC system maintenance can lead to significant savings each year.
Find problems early: If your system is not working as it should and your home is becoming uncomfortable, our technicians may be able to find the problem while your system is still functioning.
Protect your warranty: To validate the warranty on your equipment, you usually need to prove that you have had a technician perform proper maintenance. Without it, the manufacturer may not honor the warranty on necessary repairs or replacement.
Minimize wear: Your HVAC system has a lot of moving parts. Maintenance involves inspecting and lubricating these parts to ensure accurate operation. This step minimizes wear and helps you get more time out of each component.
Extend equipment lifespan: HVAC equipment usually lasts 10 to 15 years. If you want your system to last as long as possible, without having to compromise on comfort, HVAC maintenance services are the best way to achieve it.
Improve airflow: The blower is an important part of your system's function and efficiency. Confirming that it is working correctly can keep your home at the right temperature and increase efficiency.
When you are ready to learn more about our heating and AC maintenance program and how you can get the most from your system, contact us. We provide professional upkeep for heating, cooling and plumbing, so you can feel comfortable year-round.
Cooling Tune-ups
Having your system regularly maintained will pay for itself in lower repair costs, less aggravation, and more efficient operation, not to mention increased home comfort. And with proper maintenance your system can last years longer.
Heating Tune-ups
After reviewing hundreds of repair calls, we discovered that over 50% of these calls could have been avoided with regular maintenance. So we developed a comprehensive 21-step tune-up that reduces expensive repairs and increases your system's efficiency (saving you money).