Air Quality Products in New Jersey
---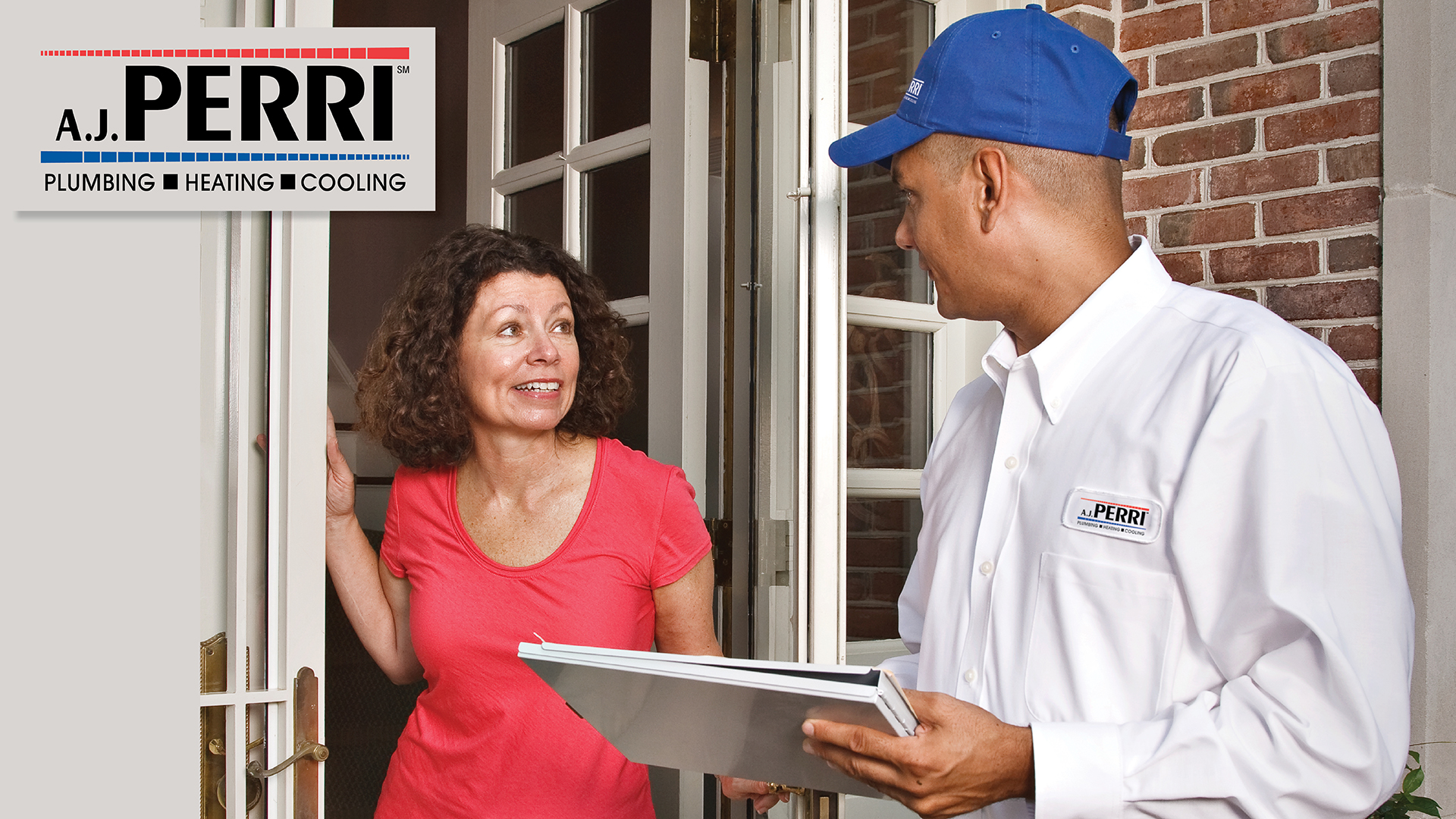 Because Americans spend on average 90 percent of their time indoors, the priority of improving indoor air quality is high. According to the Environmental Protection Agency (EPA), indoor air quality is important because indoor air carries pollutants 2 to 5 times higher than outdoor pollution.
That's why A.J. Perri has solutions to most of your indoor air problems and concerns to keep your family healthy. From air filtration to humidification, our technicians have the answers that can improve your indoor air quality and provide you with a safer and more comfortable home. We can also help with your allergy problems!
Air Scrubbers
If you're concerned about bacteria, dirt, and other harmful airborne contaminants flowing throughout your home, A.J. Perri can install a Whole-Home Air Purification System that can reduce germs in the air and on surfaces.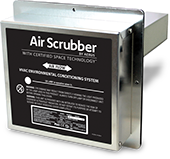 Air Filters
There are several types of air filters available in various efficiencies. We recommend modern air filters that can add upgraded air filtration to your existing system. A whole-house air filter can relieve up to 40 times more efficiently than standard filters from these irritants.
Take a look at our air filters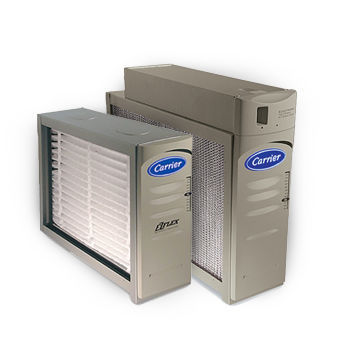 Whole House Humidifiers
Dry air in your home, especially during the winter, can cause discomfort in the morning with dry eyes, a raw throat, and a dry nose. With a whole-home humidification system from A.J. Perri, you'll feel comfortable knowing our quality products are bringing your family a healthier and happier home by providing humid air.
See our whole house humidifiers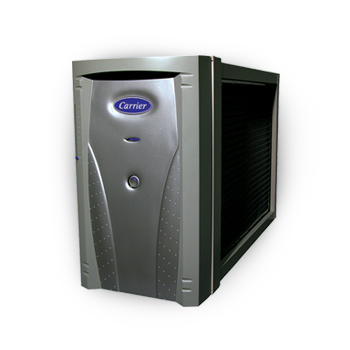 Steam Humidifiers
No doubt about it, dry air can take a toll on your family and your comfort. Air that is too dry can act like a giant sponge, soaking moisture up from everything it touches in your home – your woodwork, wood floors, and furnishings. That's where steam humidifiers come into play.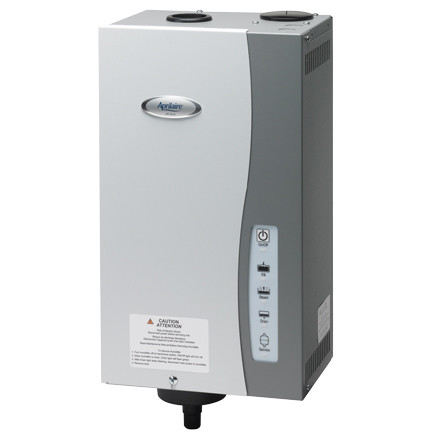 UV Germicidal Lamps
The potential mold and bacteria growth on your air conditioning coils results from normal condensation during the cooling process. A UV Germicidal Lamp is designed to help kill that mold and bacteria by breaking down its DNA.
Take a look at our UV germicidal lamps
Duct Cleaning Services
Dirt, mold, bugs, mites, and other "stuff" are all living in your duct system. Duct cleaning can help improve your health and safety by eliminating molds, bacteria, and germs from source and recirculated air, keeping your entire home cleaner and healthier.
Learn about our duct cleaning services
Why Indoor Air Quality in New Jersey Matters
The climate of New Jersey can have a negative impact on the air quality inside your home, which is why you need professional air quality services to keep the air clean and healthy. The state's heavy precipitation and high concentration of urban areas mean there can be a lot of pollutants in the atmosphere that can make their way into your house. This can have a negative effect on the well-being of you and your family unless you take steps to mitigate the problem. 
With our indoor air quality monitoring services and range of available solutions, we ensure that pollution, mold and allergens don't remain hanging in the air inside your house. After you receive an indoor air quality assessment from our experienced technicians, we work closely with you to find the solution that's right for you. 

Frequently Asked Questions
Why is indoor air quality so important?
Because most of us spend so much of our time indoors, the number of pollutants in the air can have a serious effect on your health and happiness. Dirty indoor air can lead to a host of issues including headaches, allergies and respiratory problems. 
What are the most common sources of indoor air pollution?
Among the most frequently cited sources of poor indoor air quality are building materials, pet dander, mold, cleaning products and volatile organic compounds emitted by furniture, flooring and paints.
How can I improve the air quality inside my home?
First and foremost, choose a qualified and experienced home air quality testing company like us to help keep your indoor air clean. Other things you can do include making sure your HVAC system's filters are changed on a regular basis, using a humidifier to keep humidity levels stable, installing a ventilation system and cleaning your home on a regular basis. 
Should I try to improve indoor air quality all by myself?
Although there are some DIY techniques that will result in incremental improvements, we recommend getting in touch with us for professional indoor air quality testing services and expertise. Our technicians come equipped with all the knowledge and know-how to identify and resolve any issues with your home's air quality to the highest degree.
What type of indoor air quality services do you provide?
As the leaders in indoor air quality in NJ, we provide air duct cleaning, mold remediation, HVAC maintenance and air quality testing.
What are the benefits of working with professional air quality service providers?
When you work with our experts, you'll have access to our specialized knowledge, advanced equipment and effective solutions. You'll also gain peace of mind knowing that all your home's air quality issues are being addressed in the proper manner.
How do I choose professional indoor air quality services?
It's important and necessary to check a provider's qualifications, experience and reviews from past clients. This includes asking the provider for any references or testimonials from past customers. 
How often do I need to have indoor air quality services performed? 
This depends on a number of factors, including the age and condition of your HVAC system as well as the level of pollutants typically found in the air inside your home. Working with our professionals for a home air quality inspection means you can receive the most effective guidance about how to care for air quality. 
How much do air quality services cost?
There are numerous variables that can affect how much you'll need to spend. These include the size of your space, the kind of services you need and the equipment required. This is why you should consult with our experts before getting started.