Steam Humidifier Installation
---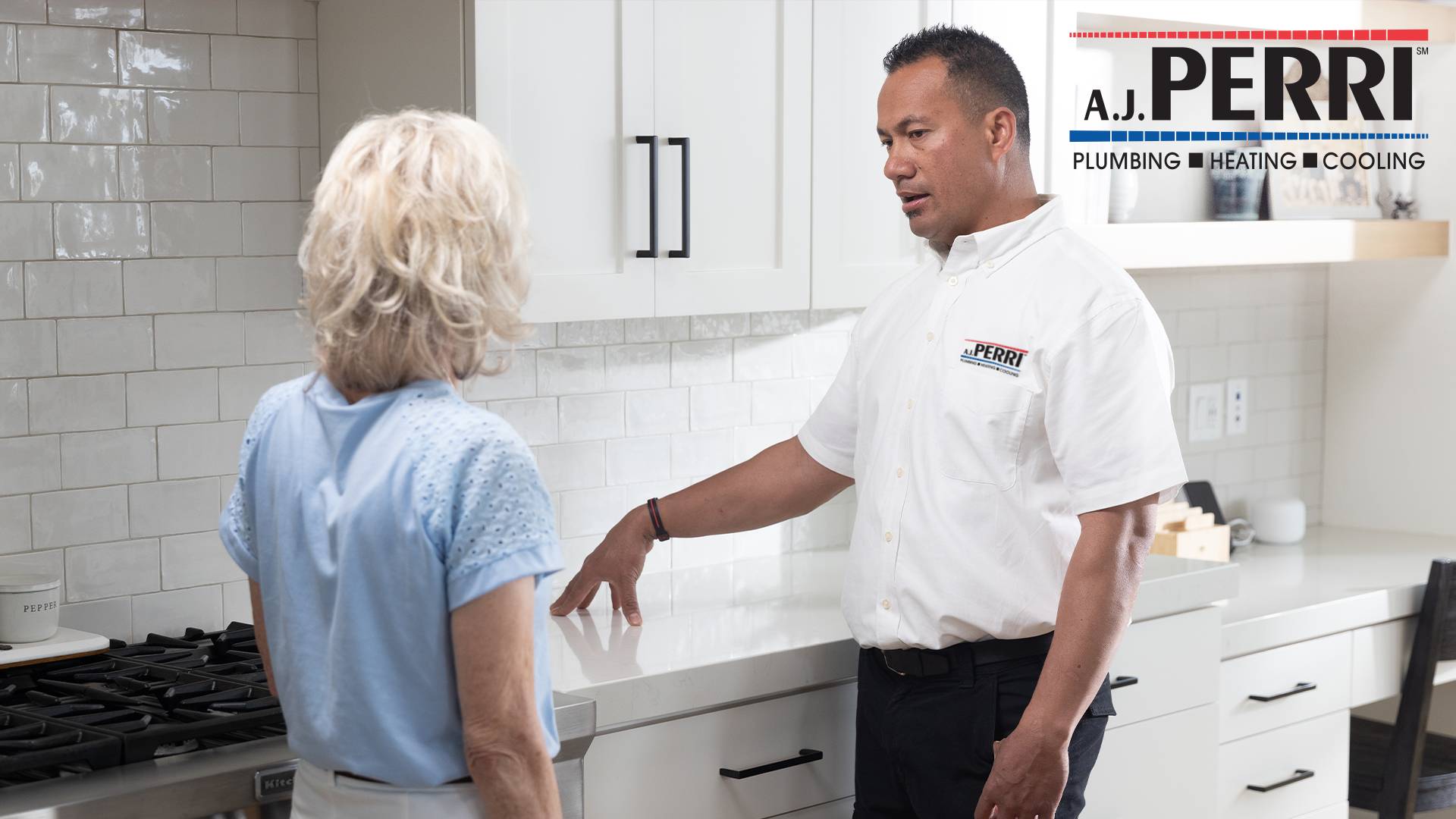 Humidifiers
Aprilaire's Model 800 Humidifier System can ensure that your home and family are getting the right amount of moisture. There is a reason moisturizing is so important for your skin, particularly when planning to go outside. Air that is too dry can cause dry skin, chapped lips, dry nasal passages and static electricity. While lotions can help some of these symptoms, creating the proper moisture in the air of your home can solve these problems and more.
Your home is a lot like your body. It needs to stay properly hydrated in order to maintain the health and comfort of those living in it. Air that is too dry can act like a giant sponge, soaking moisture up from everything that it touches in your home – your woodwork, wood floors and furnishings. While you may think that taking moisture from these items would be good, but it can leave them prone to cracking and more easily damaged.
No doubt about it, dry air can take a toll on your family and your comfort.
Key Features
Runs independently of your HVAC system to accommodate larger homes (up to 6,200 square feet)

Delivers optimum levels of humidity control with the Automatic Digital Humidifier Control.

Performs quietly and with simple maintenance. You only need to replace the canister.

Has a range of capacities from 11.5 up to 34.6 gallons per day, depending on electrical draw.

Uses cold water, which may be hard, soft or softened.
For more on this or any of our other products and services, please contact us. Don't forget to ask us about our exclusive 100% Satisfaction Guarantee!