Fixtures and Toilets
---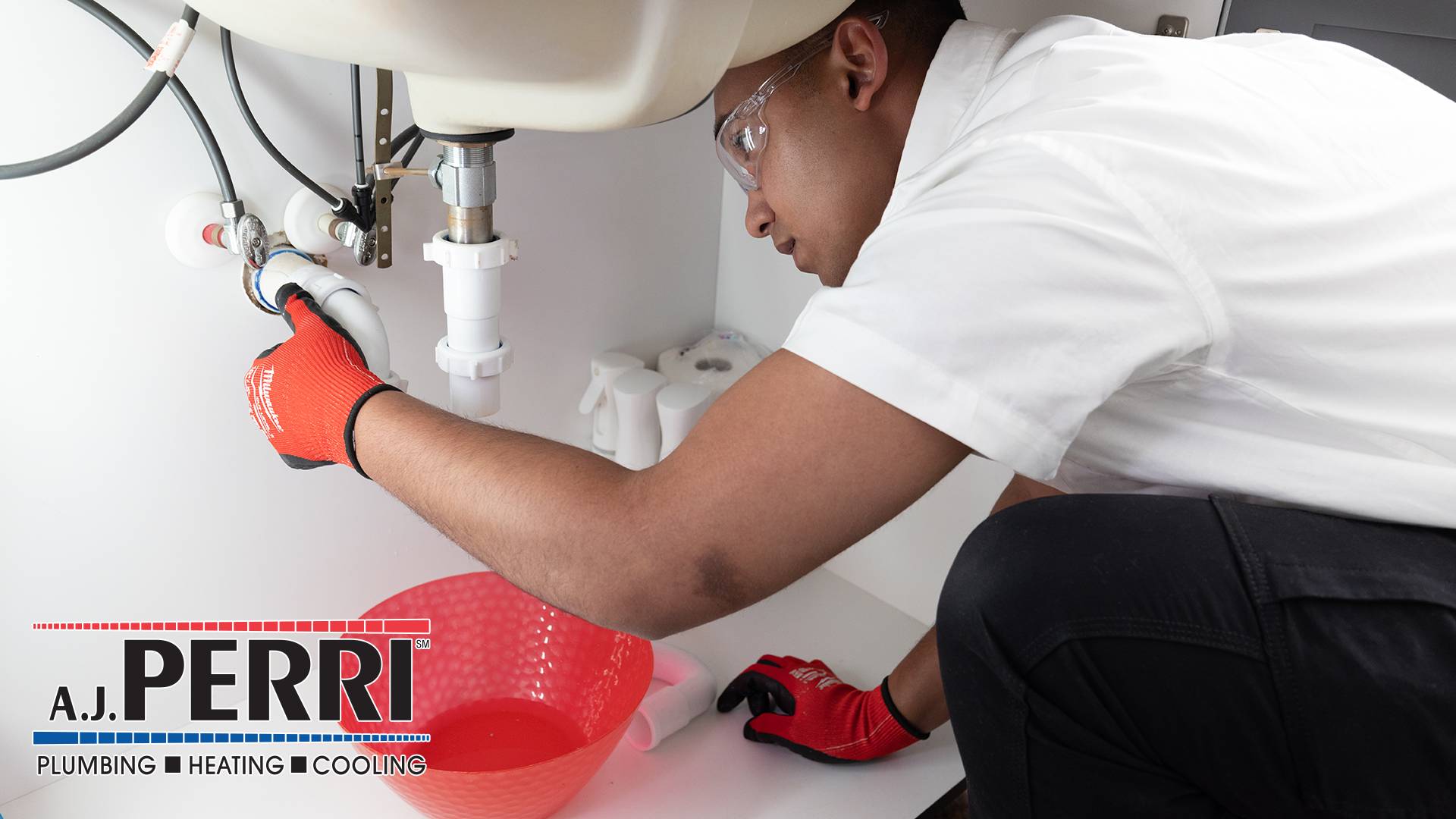 One of the most effective ways to add significant value to your home, as well as personal appeal, is to update the fixtures your bathroom and/or kitchen. Replacing old fixtures with modern sinks, fixtures and toilets can make the room look more inviting for your family and, if the situation arises, potential buyers.
At A.J. Perri, we've been helping New Jersey homeowners for 52 years.  We offer years of experience, and work to enhance the beauty in the most important spaces in your home.  Our trucks are stocked with beautiful, time-tested faucets and toilets; however, we will install ANY fixture you desire.
Kitchen Faucets
Quality Kohler® faucets
Light touch spray activated; powerful spray
Pull out spout available
Stylish designs compliment any décor
Bathroom Faucets
Quality Kohler® faucets
One and two-handle assembly
Stylish designs compliment any décor
Chrome finishes
Tub & Sink faucets
Kohler Toilets
Designed to deliver a complete, powerful flush every time.
KOHLER® toilets rinse the bowl surface with every flush. Each toilet is designed to maximize water flow to provide cleanliness and efficiency with every rinse of the bowl.
Water delivery is precision-designed to make our toilets virtually plug-free.
Great performance comes down to the ideal combination of power, cleanliness and plug resistance.
For more on this or any of our other products and services, please contact us. Don't forget to ask us about our exclusive 100% Satisfaction Guarantee!
"There is no better way to add value to your home or spice up your current décor than by updating your bathroom or kitchen fixtures. Our plumbers carry a variety of beautiful, 'tried and true' fixtures in their trucks…ask them about it!"
– Plumbing Service Mgr., A.J. Perri