Sewer Pipe Repair and Replacement
---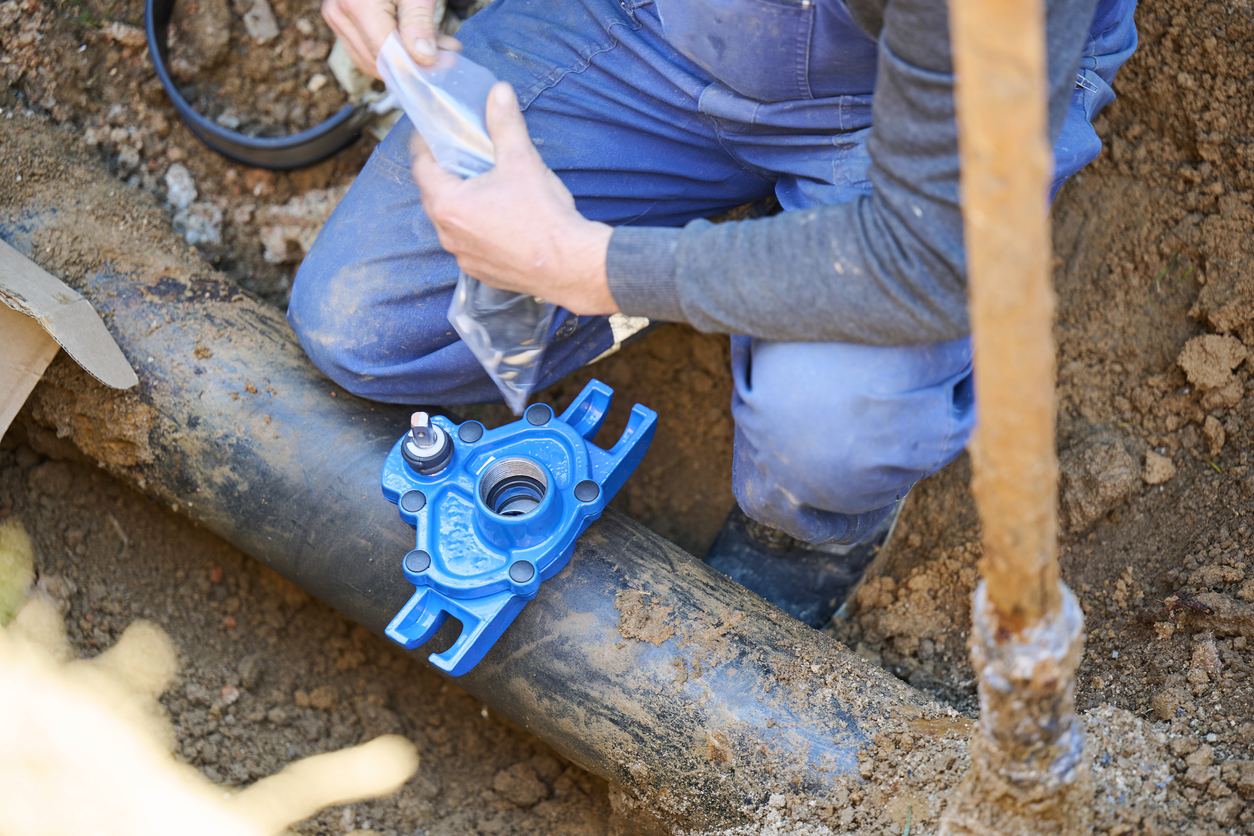 Did you know the pipes underneath your home and the pipes leading to the sewer main in the street (called "laterals") can back up and even fail completely? It's true!
Depending on the type of material from which your pipes were constructed, tree roots and foreign objects can completely block the flow of wastewater, causing your pipes to "belly" or even collapse.
At A.J. Perri, we have both the tools and the expertise to:
Understand the current condition of your pipes using sophisticated camera technology.
Repair the sewer pipe if it is reasonably accessible, properly sized, and has an acceptable life expectancy remaining after the repair.
Replace the sewer pipe if it is made of inferior materials, is undersized, or is bellied or collapsed due to deterioration. A truly worry-free solution!
Should it be determined that replacement is the best option, there are several ways to attack the problem, ranging from least-invasive (trenchless pipe bursting) to the most common method – excavation.
By selecting A.J. Perri, you CAN'T LOSE:
Best plumbing and excavation company in the industry
Written proposal and upfront pricing before work begins
Only NJ licensed company where a Master Plumber reviews every job proposal
We use only products that are made to last
Safe, efficient, quality installation
Reliable, hassle-free, 24-hour service
Peace of Mind!
Warranties and guarantees:
Main Water (Full Line) Replacement
10-Year Labor & Lifetime Materials Warranty
Main Sewer (Full Line) Replacement
10-Year Labor, 10-Year Stoppages & Lifetime Materials Warranty
Sewer Repair (Partial Line)
Lifetime Parts, 1-Year Labor & 1-Year Stoppage Warranty
Main Water Repair (Partial Line)
Lifetime Parts & 1-Year Labor Warranty