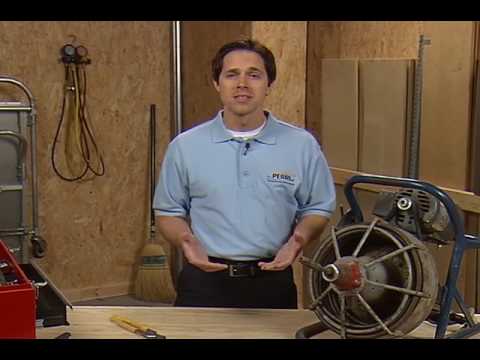 "It always happens at the worst time, the toilet's backed up or the sink is overflowing and you have guests arriving soon. We've all been there – call us, and leave your worries with our qualified plumbers!"
– Plumbing Service Mgr., A.J. Perri
Contact A.J. Perri, your local New Jersey plumbing experts, we can eliminate any stoppage in your plumbing system.
You'll have the peace of mind knowing that once the clog has been located, whether in the sink, bathtub or shower, we'll have the tools on the job to fix it. And we'll always wear shoe covers and use drop cloths to reduce the amount of clean up we need to do when we finish with your repair.
For more on this or any of our other products and services, please contact us. Don't forget to ask us about our exclusive 100% Satisfaction Guarantee!