Why is My A/C Blowing Hot Air?
July 01, 2020
---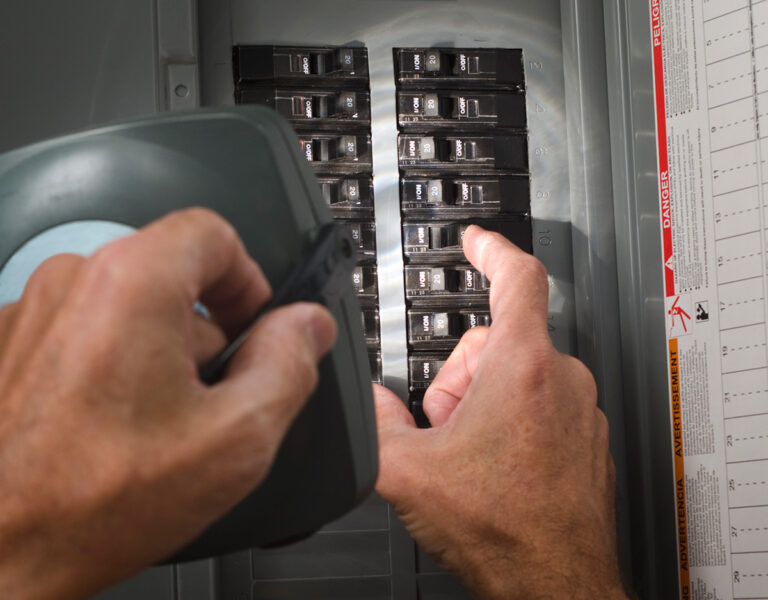 With July often being the hottest month of the year, it's definitely not the time you want your air conditioner to start blowing hot air! If your New Jersey home isn't cooling your home properly, try these troubleshooting tips and then call the experts at A.J. Perri Plumbing, Heating and Cooling for quality help.
Tip #1: Check the thermostat
To rule out any larger problems, always check your thermostat first if your home isn't cooling down or the A/C is blowing hot air. Make sure it is set to "COOL" and the fan is set to "AUTO." Perhaps something was reset or someone changed the schedule to "HEAT" on accident.
A.J. Perri proudly offers the Nest Learning Thermostat, so you won't have to worry about errors when editing schedules. The Nest automatically adapts as your life and the seasons change. Just use it for a week, and it will program itself.  Ask us if Nest is compatible with your system.
Tip #2: Clean your unit
If your system or outdoor unit is dirty, then it may not be working at full capacity and could even cause hot/warm air to blow. You can change the filter or clean the outdoor unit yourself (after turning it off) or you can schedule an A.J. Perri 21-step Precision Tune-up so that one of our expert technicians can get your system up and running as it should!
A.J. Perri always offers the best in-home cooling as a Carrier Factory Authorized Dealer. Our 100% Satisfaction Guarantee means that you can trust your Carrier air conditioner to keep your family comfortable.
Tip #3: Check the circuit breaker
Your unit may be blowing hot air if it has recently lost power. Take a look at your circuit breaker to see if the A/C has tripped it or if there are any blown fuses. Electrical issues are very serious, so be sure to call an expert from A.J. Perri if your HVAC system is losing power.
Tip #4: Look for leaks
You can also check for leaks around your A/C unit if it continues to blow hot air. Refrigerants are essential to cool the air in the unit before sending it into your home, so low or leaking refrigerant could be the culprit of hot air in your home. Blocked or cracked drain lines aren't good for your unit either, so always schedule an HVAC visit if you see a puddle near your A/C unit.
Tip #5: Call your A/C technician
If you just aren't sure why your air conditioner isn't working, call the professionals at A.J. Perri. We always guarantee our top-notch repair services on both Carrier systems, as well as all makes and models of air conditioners. Our industry-certified, trained technicians are available 24/7 (including evenings and weekends) for your convenience.
Our star-spangled savings for the month of July can even get you a free heating, cooling, or plumbing service call with a completed repair! Call us today to schedule your next visit.
Last Updated: June 09, 2023