Ensure Your Family's Indoor Comfort with an A/C Tune-Up
May 12, 2020
---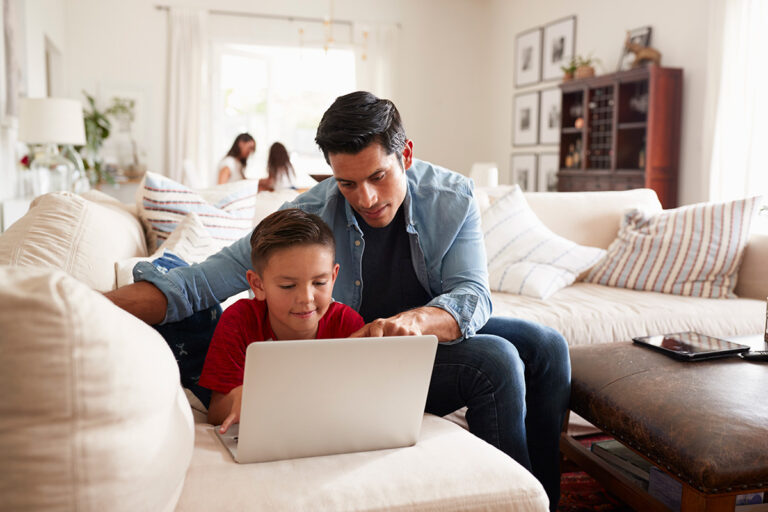 It's getting warmer here in New Jersey, and that means that it's time to get your air conditioner ready for spring and summer temperatures. With your family staying at home due to COVID-19, you may find an increased strain on your HVAC system to keep everyone cool. Let A.J. Perri help your family stay comfortable with an A/C tune-up today!
A.J. Perri's 21-Step Tune-Up
The experts at A.J. Perri would like to offer you our 21-step precision tune-up to keep your air conditioning operating smoothly all season long. We will provide an extensive inspection and cleaning of your unit and the A/C system including standard 1" filter replacement, motor lubrication, coil checks, tightened wiring and much, much more.
We stand behind all of our services with a 100% satisfaction guarantee. You can trust that we will do whatever it takes to make sure your system is running well and correct any problems to your satisfaction. We're so confident in our precision tune-ups that if your system breaks down within 120 days of our visit, we'll refund 105% of the cost*(please include disclaimer language below)!
Avoid Breakdowns with Routine Maintenance
Did you know that an average home's heating and cooling system runs over 2,000 hours every year? With your family home during this time, you may find even more demand on your system. Routine maintenance can increase efficiency and prevent breakdowns before they happen.
Some homeowners avoid regular tune-ups because they assume that they will be costly. But scheduling a tune-up now can help avoid a more expensive repair in the future, plus you won't have to deal with the hassle of emergency service and an uncomfortable family at home.
Extra Safety Precautions
A.J. Perri is also taking additional measures to ensure that the safety of our customers continues to be our #1 priority. This includes:
Performing daily temperature checks for office and field personnel

Implementing social distancing and using personal protective equipment such as masks, gloves and shoe covers

Equipping technicians with disinfectants to ensure that all surfaces they come into contact with are cleaned
You can trust the experts at A.J. Perri to keep you both safe and comfortable this spring, so contact us today at (732) 733-2548 or schedule a visit online for all of your plumbing, heating and cooling needs.
*We will refund 105% of the cost of your Trustworthy Tune-up or credit it to the repair should your system break down this season AFTER our tune-up with a copy of invoice reflecting no outstanding recommendations for equipment repair or replacement within 120 days of invoice.
Last Updated: September 13, 2023