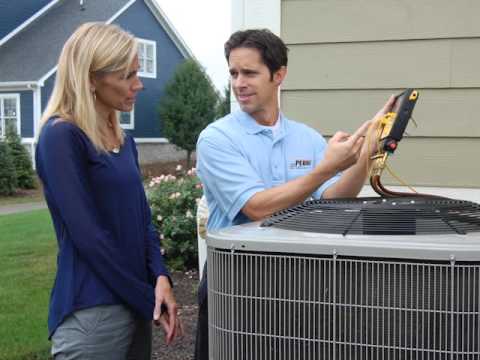 The air in your home contains dust and other particles that can accumulate in your system over time, robbing it of efficiency and performance. According to experts, this buildup is the number one cause of air conditioner breakdowns.
For most homeowners in New Jersey, the thought of losing their air conditioning is unbearable. In our experience, the best way to prevent this is through regular maintenance. That's why A.J. Perri offers a 21-step precision tune-up that will get your cooling system running in top shape in time for the heat of summer.
Your tune-up will help your system run more efficiently and potentially extend the service life of your air conditioner, saving you money in the long run.
A.J. Perri is so confident in our Trustworthy Tune-Up that if your system breaks down this season AFTER our tune-up we will refund 105% of the cost of your tune-up with a copy of the invoice reflecting no outstanding recommendations for equipment repair or replacement and within 120 days of invoice.
When you call A.J. Perri for cooling maintenance, your technician will arrive at your home on time and ready to work. They will perform an extensive tune-up and cleaning on your system, all of which will take about an hour to complete.
Contact us today about setting up your maintenance appointment.