$ave Some Green with Spring HVAC Maintenance
March 02, 2021
---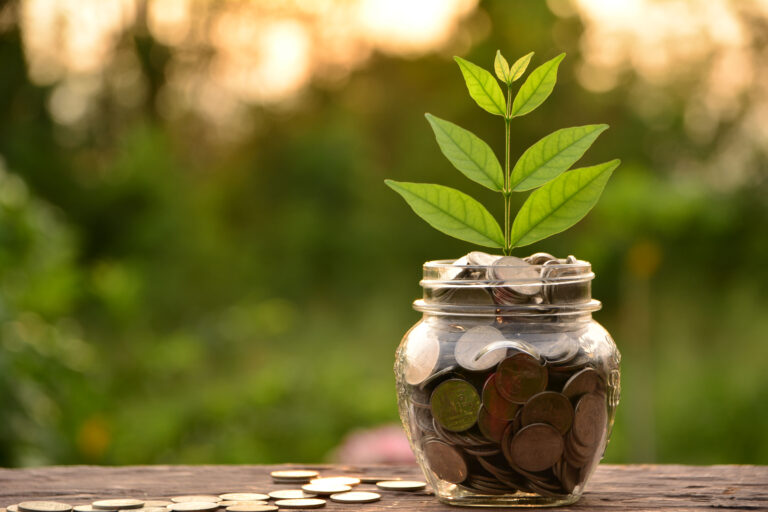 Spring is coming, which means it's time for spring cleaning and routine HVAC maintenance from A.J. Perri Plumbing, Heating, and Cooling. You can always save "green" by keeping up with regular maintenance on your unit, but this spring, you can save even more with our special 50th-anniversary tune-up deal! Read on to learn all about the HVAC savings our New Jersey neighbors can experience this spring.
Save your unit from costly repairs
When you keep up with regular maintenance on your HVAC unit, you can prevent costly breakdowns and save big on potential repairs. When we reviewed our repair calls through the years, we found that customers could have avoided more than 50% of the regular maintenance visits. If we catch an issue with your furnace or air conditioning unit early, you can keep your family comfortable at home instead of experiencing the loss of heat or cooling in the future.
Save your warranty with maintenance
A lack of routine maintenance may even void your manufacturer's warranty, meaning that you, not the manufacturer, are liable for repairs if your system breaks down. Plus, there's no risk to you with A.J. Perri's Trustworthy Tune-Up Guarantee. If your system breaks down after our tune-up and as long as all recommended repairs were completed, we will refund 105% of the cost within 120 days of your invoice!
Save "green" on utility bills
You'll also see more "green" from your spring utility bills when you keep your HVAC unit running at top efficiency. Routine maintenance will prevent the resistance and friction that can cause your system to use more energy. And keeping the system clean will allow air to flow more freely, reducing energy usage, too. Using less energy with an efficient HVAC system means lower utility bills, saving you big over the life of your unit.
Go green for the environment
Besides saving money on utility bills, maintaining an efficient HVAC system with regular tune-ups can help you save the environment for future generations. Going green with better energy efficiency has a significant impact on our world, with fewer greenhouse gases and carbon dioxide emissions used to heat our homes.
Save with our anniversary deal
The year 2021 marks A.J. Perri's 50th anniversary, and we're extending the celebration to all of our customers with a $50 furnace tune-up through the end of May. This tune-up deal is a whopping $136 value and one of our lowest tune-up prices ever!
If you want to save even more with A.J. Perri, consider joining our PROS Club for 24/7 protection and routine preventative maintenance at just $19/month. Call us today to learn more about regular maintenance or schedule your next tune-up!
Category: Home Maintenance, spring maintenance, utility bills
Last Updated: June 09, 2023