Top Reasons Why HVAC Spring Maintenance is a Must!
April 01, 2020
---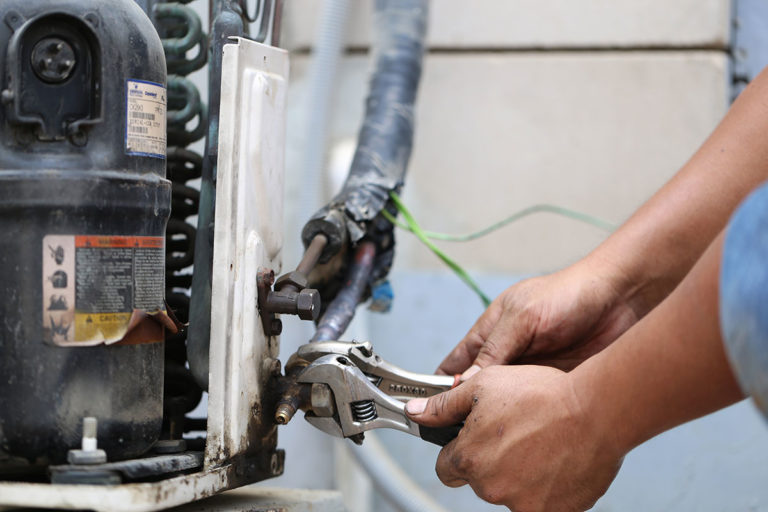 Spring is a time for fresh starts, and A.J. Perri wants to give your New Jersey HVAC system a fresh start too! Our spring tune-up is the perfect way to ensure that your system runs well, both with upcoming warmer weather and throughout the year. Still need a little motivation to schedule? Read through our top reasons to schedule a tune-up.
Save Money Now
First of all, we want you to know that we are offering an exciting deal through the month of April, when you can get your spring A/C tune-up for just $49! This is a great savings for our early birds who get a tune-up out of the way before the warm weather has you cranking the A/C.
And Save in the Long Run
Getting regular maintenance will also help save you money over the life of your HVAC unit. When an A.J. Perri technician arrives and performs a 21-Step Precision Tune-up, any potential problems can be diagnosed and repaired before you face the likelihood of a system malfunction … right in the heat of summer!
Tune-ups will also help to save on your monthly utility costs, and prevent potentially costly emergency repairs should you experience a failure.
Keep Your Home Efficient
Did you know that an average home's HVAC system runs over 2,000 hours every year? We encourage regular maintenance because those hours put a lot of wear on your machine, and because frequent tune-ups can help keep it running efficiently to reduce energy used … and wasted.
Protect Your Warranty
You may not have read the manual that came with your HVAC unit, but know that most manufacturers require routine maintenance to keep the warranty valid. If something happens to go wrong with your machine, you may have voided the warranty without regular tune-ups and could find yourself facing expensive repairs.
It Takes Less Time Than you Think
It may seem like a hassle to schedule an appointment for a tune-up, but with all the cost and energy savings you'll know that it is worth it. Plus, our tune-ups probably take even less time than you think, completing our 21-Steps Precision Tune-up in just about an hour. These operations include:
Inspecting safety devices
Tightening electrical wiring
Lubricating all motors
And much more!
Give A.J. Perri a call today to schedule your spring A/C tune-up for just $49 through the end of April. We look forward to seeing you soon!
Last Updated: June 09, 2023