The Benefits of HVAC Guarantees and Warranties
December 30, 2019
---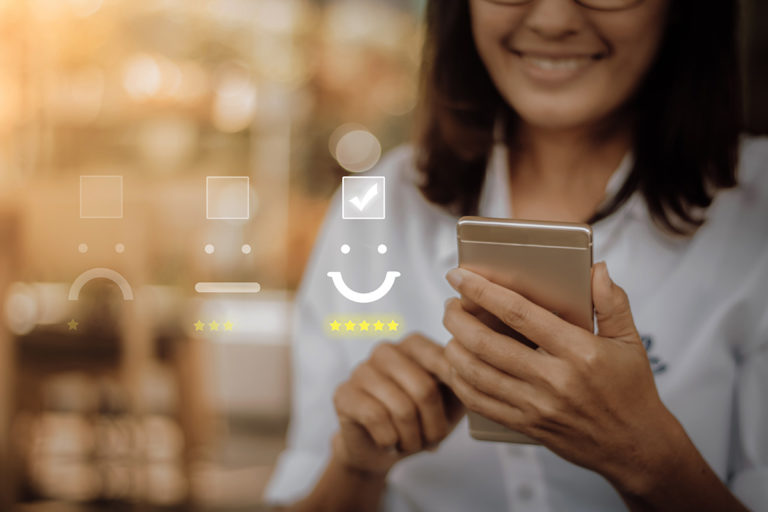 It's a new year and a new decade! We want to help you "see clearly" and understand all of the benefits of your HVAC guarantees and warranties offered by A.J. Perri. Our quality guarantees mean you will be comfortable all winter, and all year long. You won't just be saying "I Love Those Guys!" but also "I Love Those Guarantees!"
100% Satisfaction Guarantee
You may have heard it from others, but when A.J. Perri says "100% satisfaction" you know that we mean it. We wouldn't offer anything less than 100 percent to our New Jersey neighbors. If you are dissatisfied with any part of your A.J. Perri experience, we will do whatever it takes to make sure that you are satisfied with the end result.
"No Lemon" Guarantee
Did you know that manufacturers have revealed that 3 percent of their equipment is released from the factory with some type of defect? That doesn't align with our vision of 100% satisfaction! We will always ensure that your equipment is installed and running correctly. If your compressor or heat exchanger fails in the first five years of use, we will replace it with a new, current model for FREE.
Home Protection Guarantee
No one wants their house to be a mess after a service visit or installation. Our technicians guarantee to care for your home as if it was their own, with a positive attitude and precise skills. That is why we are known for our top customer service! If you are not satisfied with the performance of our technician when they have completed their work in your home, please let us know.
If you live in the Tinton Falls area and are ready to look to the future with an investment in quality equipment guaranteed by our A.J. Perri technicians, give us a call today at [csad_phone]! Your satisfaction is truly guaranteed!
Last Updated: June 09, 2023