Name a More Iconic Duo - Your System + Maintenance Agreement
February 15, 2019
---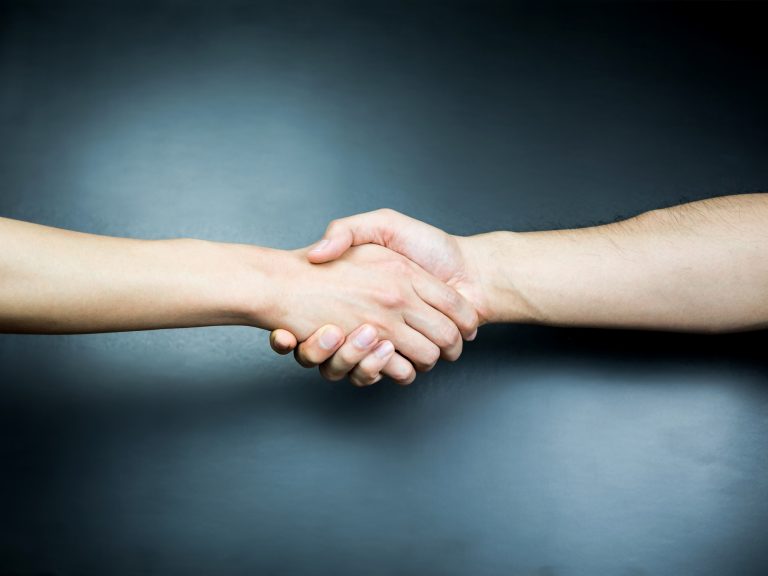 Peanut butter and jelly, Patriots and the Super Bowl, your home HVAC system and annual maintenance. If you've never considered how iconic and important a maintenance agreement is for your home, then consider the long-term benefits of the decision.
When you invest in a maintenance agreement, with A. J. Perri, you're investing in the health of your home. Annual Maintenance helps to:
Extend the life of your system.
Ensure that the manufacturer's warranty will not be voided due to lack of maintenance.  All manufacturers require annual maintenance for their warranty to be valid.
Reduce the chance that there will be an emergency repair; when a furnace or air conditioner is maintained, a technician can spot potential problems and help you avoid them.
Keep your system running at peak efficiency, which helps to keep your utility bills low.
Avoid the risk of carbon monoxide poisoning, which can be deadly.  A furnace that is not inspected yearly can be a source of carbon monoxide in your home.
Along with the benefits to your furnace and air conditioner with maintenance plans, some things are great for homeowners as well:
A.J. Perri Trust Certified technicians
Extended appointment times for your busy schedule
Priority service
10% discount on heating and cooling repairs
10% discount on plumbing repairs
Lifetime warranty on non-maintenance repair parts
Spot Coolers (heaters) delivered in emergencies
24/7 fast response emergency service
A maintenance agreement ensures you are preventing potential problems from happening and saving money in the process! Get the benefits of prevention with the service you expect from A.J. Perri.
To find out more about our maintenance agreement, contact us or schedule maintenance today.
Last Updated: June 09, 2023