Home Safety Month Tips
June 01, 2016
---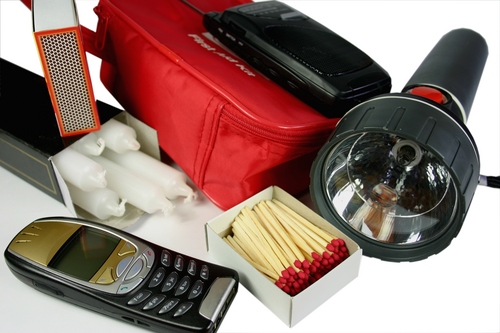 This month we are reminded of the importance of home safety, not only for our homes but for our families too. There are several safety hazards in a home that are important to be aware of.
Below are a few suggestions on how to improve your home's safety:
Install child locks on all cabinets.

Prepare your home for hurricanes and storms.

Gather supplies

Check your sump pump

Secure your outdoor air conditioning unit

Turn off your air conditioning system and the thermostat as well as the circuit breaker, in

case of a power surge

Cover up the air conditioner once turned off

Move loose objects indoors

Make sure your home has working smoke alarms.

Cover outlets with safety plugs.

Keep electrical appliances wrapped and away from water.

Use non-slip strips or floor mats to prevent falls.

Always keep the bathroom as clean and dry as possible to prevent falls and moisture issues.

Never block or pile things on a heater or near heat-exuding appliances.

Have every combustion appliance checked annually by a professional to ensure they are not releasing carbon monoxide indoors. As a backup install carbon monoxide alarms in your home.

Clean out the lint screen between dryer loads. Failure to do this can cause a fire hazard. Lint from dryers is a leading cause of fires in homes.

Make sure your family has an evacuation plan in place in the case of an emergency.
Following the home safety tips above can make your home a safer place to live for you and your family. For more home tips check out our additional blogs and resource library articles.
Source:
http://www.firecorps.org/prevention/219-home-safety-month-resources-and-tips-
Last Updated: September 13, 2023