Frozen Piper Repair Services
---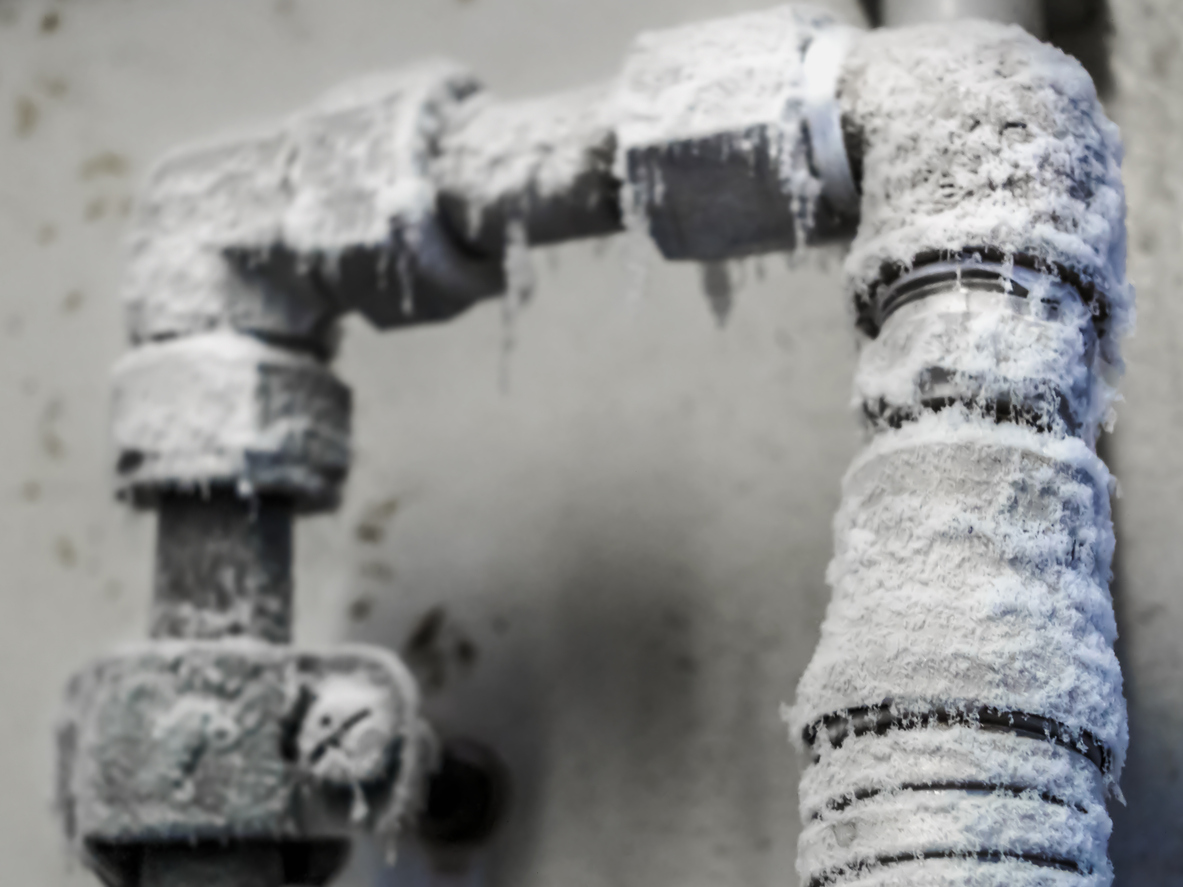 A frozen water pipe can be an inconvenience, but a burst pipe due to freezing conditions can be disastrous. A burst frozen water pipe is caused when the water within a pipe freezes and expands, breaking the pipe. 
This pressure is enough to rupture most any pipe filled with water – which provides no place for the ice to expand. When the pipe bursts it will spill several hundred gallons of water per hour, and that equates to thousands of dollars of damage to your home.
A.J. Perri has been helping homeowners for 52 years.  When you invite us into your home, we bring years of experience and skill.  We offer the latest in specialty equipment, an electric pipe defroster, and we'll determine the cause of the frozen pipes, as well as suggest  winterization options. 
For more on this or any of our other products and services, please contact us. Don't forget to ask us about our exclusive 100% Satisfaction Guarantee!