Prepare with an HVAC Maintenance Agreement
September 08, 2020
---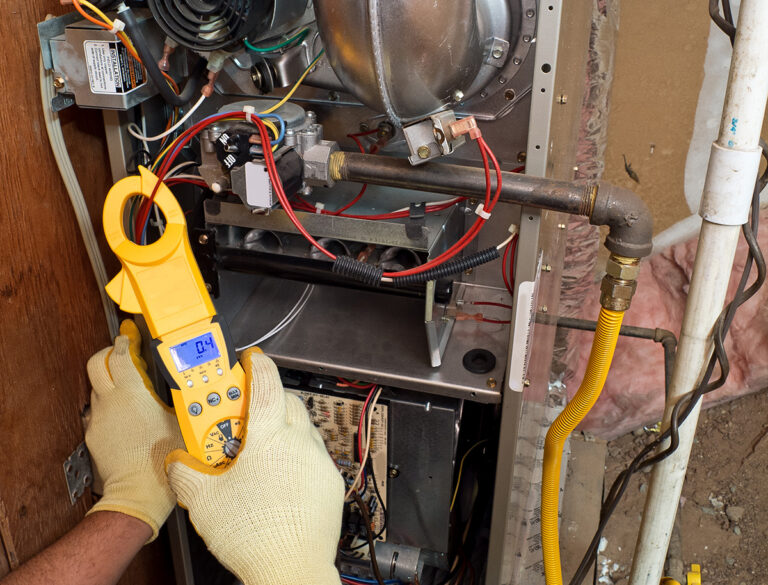 You're enjoying the nip of a cool fall day, but it's just enough to make you turn on your furnace. As the seasons shift, many homeowners experience unexpected HVAC fails when a routine maintenance agreement is not in place. Your heating and cooling systems use as much as half the total energy of your home so taking care of the unit is a must! A.J. Perri pledges to prepare you and your home for the unexpected!
Why you need a maintenance plan
Here are five reasons why a maintenance agreement is right for you:
Lower energy bills—A poorly maintained system does not work at its peak efficiency. This has a direct impact on costs due to your system overworking itself.
Fewer repair bills—When our professionals come into your home, they thoroughly inspect the entire unit. This allows for problems to be spotted before any possible system failure occurs. By taking steps to prepare, you helping to avoid the headache and hassle of an uncomfortable home.
Ensures a valid warranty—Not all homeowners are made aware of the fact that many manufacturers require routine maintenance to keep a warranty valid. Those not aware of this fine print necessity end up paying much more than they had planned.
Wear and tear addressed—Over time, friction and resistance cause quick wear on parts. An annual inspection calls for lubrication on all moving parts.
Increased system life span—Proper maintenance of your HVAC system helps to add three to five years to its working life!
Our team covers general plumbing repairs, drain line clearing, water and sewer line replacement and more! Click here for more information on our warranties and guarantees.
A faulty HVAC system can become a major obstacle for you and your loved ones. Get protection from breakdown expenses, manufacturing defects and ensure proper installation by setting up a routine maintenance agreement. If you live in Tinton Falls or surrounding area, give us a call at [csad_phone] or contact us online to schedule a consultation today!
Last Updated: June 09, 2023