Equipment Tax Credits and Rebates for Primary New Jersey Residences
November 03, 2020
---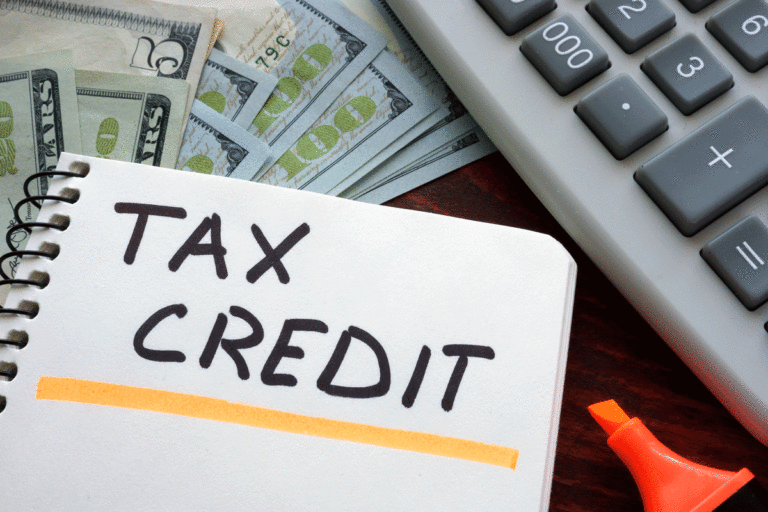 As Thanksgiving approaches, it's the perfect time to reflect and be thankful. During a cold New Jersey winter, we bet that a warm, comfortable home for your family is at the top of your list. If you're looking to be even more thankful for your furnace or heater-provided warmth this winter, check out these compiled tax credits and rebates that could save you money.
New Jersey's Clean Energy Program
First up is New Jersey's Clean Energy Program, a statewide program that offers financial incentives and programs to primary New Jersey residences as well as business owners and local governments. This program offers a wide variety of rebates and promotions, including WARMAdvantage, which rewards those who install and operate high-efficiency home heating systems and/or water heaters.
They also partner with ENERGY STAR® to offer rebates like the Home Performance program for "whole house" solutions to saving energy and money on utility bills. If you're looking to build a new home, consider working with your contractor to meet the efficiency standards for one of their new build rebate programs.
ENERGY STAR® Rebate Finder
The helpful ENERGY STAR Rebate Finder is the perfect way to find local rebates for your energy-efficient products. Simply enter your primary residence or business ZIP code and select "Find Rebates" to search.
For example, when A.J. Perri's ZIP code of 07724 is entered, you'll find more than 40 rebates and promotions ranging from $50 to $2000 for residential and commercial products. With mail-in rebates, online offers, and buy-down discounts, choosing energy efficiency for your home can save you big!
Equipment tax credits
Tax season will be here before we know it, and if you're using a high-efficiency HVAC system in your home, you could be eligible for a federal tax credit. ENERGY STAR®–rated products installed in your existing principal residence can provide you with a credit of 10% of the cost (up to $500) or a specific amount ranging from $50 to $300.
These high-efficiency products, like the ones from our partners at Carrier, can include air-source heat pumps, central air conditioning, furnaces, water boilers/heaters and more. You can even earn tax credits for energy-efficient home improvements like specific insulation, windows, doors or roofing. Before you do your taxes this year, take inventory of your home's efficiency to potentially earn these valuable credits.
If you're interested in installing a new high-efficiency or ENERGY STAR®–rated system in your home, contact the A.J. Perri experts at (732) 733-2548 or schedule a consultation online. You can thank us later!
Last Updated: June 09, 2023