Consider a Whole-Home Generator to Keep the Power On
September 26, 2015
---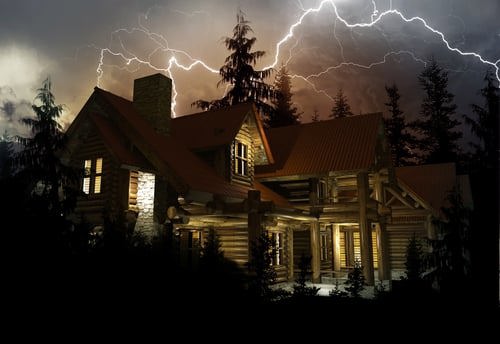 Imagine not having to ever worrying about losing power again.
Imagine knowing that within seconds of a power outage, whether you were home or not, your entire home would be up and running again.
A whole home generator can provide you with the peace of mind that comes from knowing you have an automatic, reliable, safe power-source strong enough to power your entire home when the utility company cannot.
You may never again be at the mercy of the weather in your home.
A modern, whole home generator is also more consistent and reliable than the clunky, portable, gas or propane powered models of times past.
Consider the additional benefits when deciding if a whole home generator is a good fit for your home.
Keep essential lines of communication open, like wired security systems and alarms, during a bad storm or emergency.
Never worry about losing perishable food during a power outage.
Works whether you are home or away- some models allow you to monitor your energy use remotely, check with your technician for options.
Runs on your home's existing LP or natural gas supply- no need to transport gasoline.
For more helpful heating and cooling tips, please visit our website or blog. If you live in our New Jersey service area and would like assistance with your home's HVAC, Plumbing or Air Quality, please give A.J. Perri a call.
Last Updated: July 07, 2023