Colder Weather is Coming- Our Favorite Top Ten List of Reasons to Maintain Your Furnace (or Boiler!)
September 03, 2015
---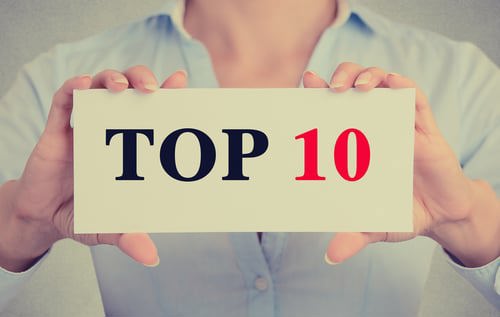 As summer winds down and kids head back to school- most of us in New Jersey begin looking forward to Fall. With the promise of cooler autumn evenings, campfires, s'mores, and all things 'Pumpkin Spice,' it can be easy to leave home maintenance tasks undone.
Here at A.J. Perri, we would like to remind you that winter is coming- and now is the best time to get your furnace or boiler ready for the colder weather to come. Pick your favorite reason from our Top Ten Reasons to Tune Up Your Heating System and let us know when you call!
Ten- Be the favorite around your house and save your family from an unexpected furnace breakdown this winter. Annual maintenance can identify potential problems in your furnace or boiler before they become emergencies.
Nine- Annual inspections and maintenance can help extend the life of your furnace. Angie's List says so.
Eight- Just like any other major piece of mechanical equipment, your heating system needs regular maintenance to help keep it running smoothly.
Seven- You wouldn't skip an oil change for the life of your car, would you?
Six- Some experts say up to 75% of furnace breakdowns are due to neglected maintenance.
Five- Set your family up to save this winter- a regularly maintained heating system can help with lower utility bills.
Four- Clean up your act. A cleaner furnace recirculates cleaner air. Don't forget about changing that filter monthly too!
Three- Ensure your family's safety this winter- a furnace or boiler inspection can identify carbon monoxide leaks and other unsafe issues with your HVAC equipment.
Two- You get to spend about an hour with quite probably the best HVAC technician in New Jersey!
And of course, our number one favorite reason to tune up your furnace- your furnace needs lovin' too.
For more helpful heating, cooling or plumbing tips and tricks, please visit our website or blog. If you live in our New Jersey service area and would like to schedule your Heating System Maintenance before Fall, please give A.J. Perri a call.
Last Updated: September 13, 2023