Can A Humidifier Help Keep My Family Healthy this Winter?
January 06, 2020
---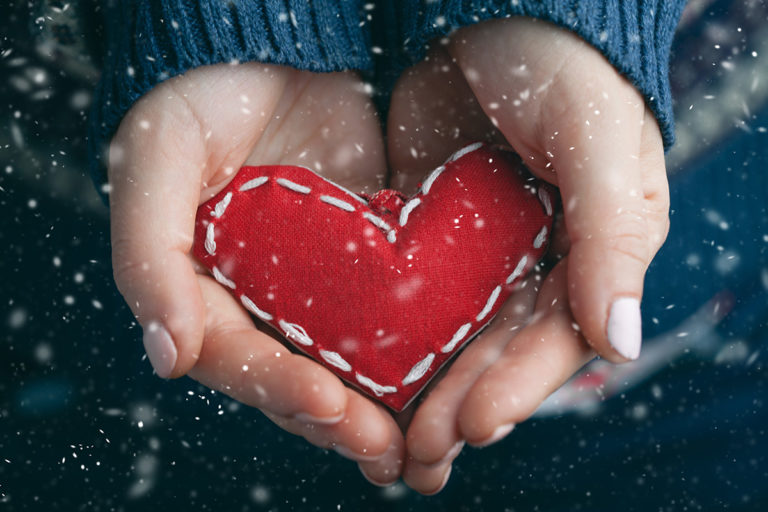 Wintertime brings dry air, which can seriously affect the comfort and health of your family, as well as impact the furnishings in your home. Let the A.J. Perri team help you discover how a humidifier can help keep your family healthy and comfortable all winter long! Check out the reasons to invest in a humidifier for your HVAC system.
Improve Health and Comfort
The most important feature of a humidifier is the impact on your family's health. Doctors agree that maintaining appropriate humidity in your home during the cold winter months can help reduce respiratory issues, the common cold, dry skin and chapped lips. Winter in New Jersey brings enough frustrations from the weather, why add dry air (or refilling your portable humidifier every night) to that list? (should we provide a source here maybe 'for additional info/detail' ?)
Easy to Maintain
Refilling a typical tank humidifier is such a hassle! We offer two types of humidifiers that take little to no work to maintain!
Our Aprilaire Whole-House Humidifier runs independently from your HVAC system and uses cold water of any hardness in order to work well for any size or type of home. The only maintenance required is replacing the canister.

Our TrueEASETM Evaporative Humidifier is installed within your central HVAC system, works with a user-friendly pad and automatically refills itself.
Protect your Home Furnishings
Humidifiers help protect the furnishings in your home, including walls, hardwood floors, furniture, artwork and electronics. These pieces are often negatively affected by the dry winter air, so a whole house humidifier can help maintain them.
Help the Environment
Our TrueEASE humidifier monitors the level of humidity in your home, and only uses water to run the system when it is needed. This can reduce the amount of water used in your home overall, making this humidifier an eco-friendly and cost-effective way to reduce dry air.
Save on Heating Costs
We have also found that when a humidifier is installed with your HVAC system, you'll keep the temperature lower in your home. Humidified air typically feels warmer, and according to the EPA you could save up to 4 percent on your heating bill for every degree you lower the temperature on your thermostat.
We want to make sure that you are 100 percent guaranteed with the comfort of your New Jersey home. Give A.J. Perri a call today at (732) 733-2548 to learn more about whole house humidifiers or our many other services!
Last Updated: June 09, 2023