Perri Spirit
---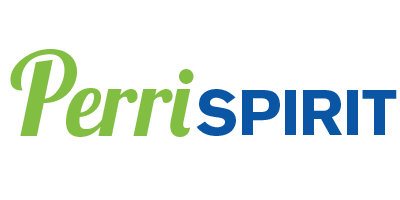 For more than 40 years, homeowners have trusted A.J. Perri to solve their plumbing, heating, cooling, and indoor air quality problems.  As a locally operated business, we have a vested interest in the New Jersey communities we serve.  More importantly, we have a responsibility to the community not only to operate our business with integrity but also to improve the lives of our New Jersey neighbors in need.
Through our Perri Spirit initiative, we support charities and organizations that strive to make their local communities better. We support many different causes…everything from scouting troops to Habitat for Humanity to the Tinton Falls Police Department. Our support has aided community sports programs, law enforcement, the arts, educational programs, and numerous charities benefiting those suffering debilitating diseases.
A.J. Perri employees do more than just set the standard in quality cooling, heating, indoor air quality, and plumbing services in New Jersey. We are friends and neighbors in the communities we serve, and as a company, we encourage all of our employees to be involved…together we will grow our Perri Spirit.
Charitable Programs From A.J. Perri
Great Garment Giveaway
Examples of Our Current and Past Sponsorships
American Cancer Society
Ancient Order of Hibernians – Col. David B Kelly Division
BackPacks for Life
Billy Zimmerman Foundation
Brookdale Community College
Community YMCA
Cystic Fibrosis Foundation
Dixie's Legacy Foundation
Dottie's House
Friends of Ray Fantel
FulFill Food Bank
Grace Church Outreach
Greenbriar Whittingham
Habitat for Humanity
Hillsborough Baseball League
Hope Sheds Light
Ken's Krew
Kortney Rose Foundation
Leukemia & Lymphoma Society
Madison Beggs Kicks 4 Kids Soccer Marathon
Manchester HS Cheer
Mary's Place
Matawan-Aberdeen Huskies Youth Cheer Program
Middletown Helps Its Own
Monmouth Civic Chorus
Old Bridge Junior Knights
Project Literacy of Greater Bergen County
Queen's Center for Progress
St. Jude Children's Research Hospital
Smiles for Katie
Somerset Hills Learning Center
Tanner Edwards Foundation
Tim Tebow Foundation
Tinton Falls Day
Tinton Falls Little League
Tinton Falls PBA 251
The Brodie Fund