For more than 40 years, homeowners have trusted A.J. Perri to solve their plumbing, heating, cooling and indoor air quality problems.  As a locally operated business we have a vested interest in the New Jersey communities we serve.  More importantly, we have a responsibility to the community not only to operate our business with integrity but also to improve the lives of our New Jersey neighbors in need.
Through our Perri Spirit initiative, we support charities and organizations that strive to make their local communities better. In 2017 so far, we have supported over 25 different causes. Everything from scouting troops to Habitat for Humanity to the Tinton Falls Police Department; our support has aided community sports programs, law enforcement, the arts, educational programs, and numerous charities benefiting those suffering debilitating diseases.
A.J. Perri employees do more than just set the standard in quality cooling, heating, indoor air quality, and plumbing services in New Jersey. We are friends and neighbors in the communities we serve, and as a company, we encourage all of our employees to be involved … Together we will grow our Perri Spirit.
Charitable programs from
A.J.Perri
Great Garment Giveaway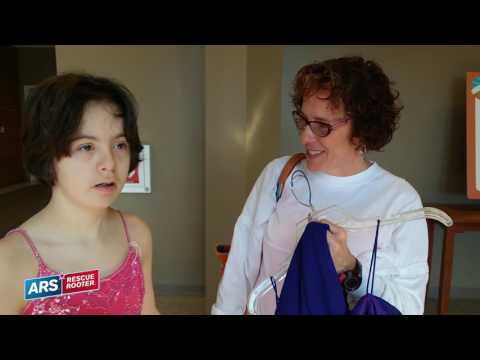 As an organization, A.J. Perri supports the Tim Tebow Foundation. This past February, the foundation hosted its annual Night to Shine event. This event throws proms across the globe so special needs teenagers can spend a night as dance royalty.One A.J. Perri associate went above and beyond the call to support and donated over 3,000 garments for the event.
2017 Sponsorships