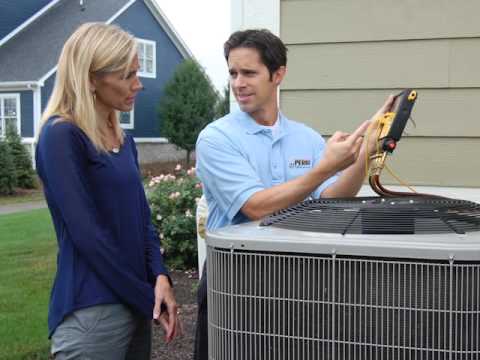 Your heating system becomes less efficient and reliable as it accumulates dust and dirt throughout the year – which costs you money in increased utility and repair bills.
After reviewing hundreds of repair calls, we discovered that over 50% of these calls could have been avoided with regular maintenance. So we developed a comprehensive 21-step tune-up that reduces expensive repairs and increases your system's efficiency (saving you money).

A.J. Perri is so confident in our Trustworthy Tune-Up that if your system breaks down this season AFTER our tune-up we will refund 105% of the cost of your tune-up with a copy of the invoice reflecting no outstanding recommendations for equipment repair or replacement and within 120 days of invoice.
A.J. Perri offers a 21-step precision tune-up.
Your A.J. Perri Technician will perform a complete 21-step precision tune-up and professional cleaning that should take about 1 hour to complete.