Ways to Save Money with Smart Home Products
January 06, 2022
---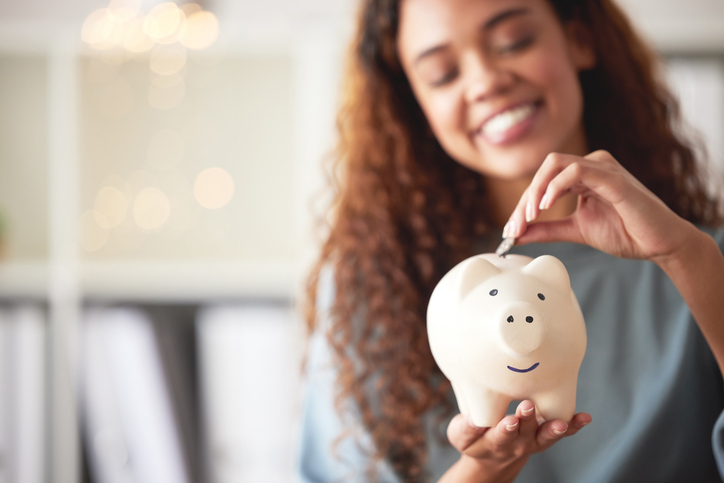 Smart home products are a great way to keep your family safe and stay connected to what's important. At A.J. Perri, we believe in providing the highest quality products to our customers, which is why we've partnered with Google Nest. Smart home products are more than just a trend; they can make running your home easier and save you a lot of money in the process.
Cut Down on Energy Costs with a Smart Thermostat
One of the easiest ways to cut down on energy costs is to install a Nest smart thermostat. These thermostats are easy to program, adjust, and read. And the best part? They pay for themselves in as little as two years. With a Nest smart thermostat, you can control your home's temperature anywhere, anytime with the app on your smartphone. The Nest Thermostat E will even let you know when your home has reached energy-saving temperatures, as well as auto-adjust the temperature when you are sleeping or away from the house.
Protect Your Home with Smart CO and Smoke Alarms
Installing a smart CO and smoke alarm means no more annoying chirps or constantly replacing your alarms when the battery goes out. Nest Protect smoke and CO alarms test themselves automatically and are guaranteed to last up to a decade with no replacements. You can easily control and silence the interconnecting alarms from your smartphone. They also come equipped with a friendly, human voice that can give you an early warning when it senses danger.
Prevent Water Damage with LeakSmart
If you're a homeowner, you know water damage to a home is nothing to joke about. With LeakSmart, you never have to worry about coming home to a flooded house again. LeakSmart detects and stops water leaks in less than five seconds. It doesn't matter if it's just a leaky appliance or a broken pipe. LeakSmart can alert you of the leak and automatically shut off your water main to prevent further damage. Our favorite part is that LeakSmart connects seamlessly with your Nest smart thermostat's temperature and humidity control. It can also shut off your thermostat if a leak is detected in your HVAC system.  
We know that keeping your family and home safe is your number one priority. With Google Nest's smart home products, you can stay connected to what's important and cut down on energy and home maintenance costs at the same time. A.J. Perri is a Google Nest Pro Elite Installer, and we're proud to offer installation services in New Jersey.
Contact us to set up your smart home products and start saving today!
Last Updated: September 13, 2023