Spring Cleaning begins with HVAC
March 08, 2019
---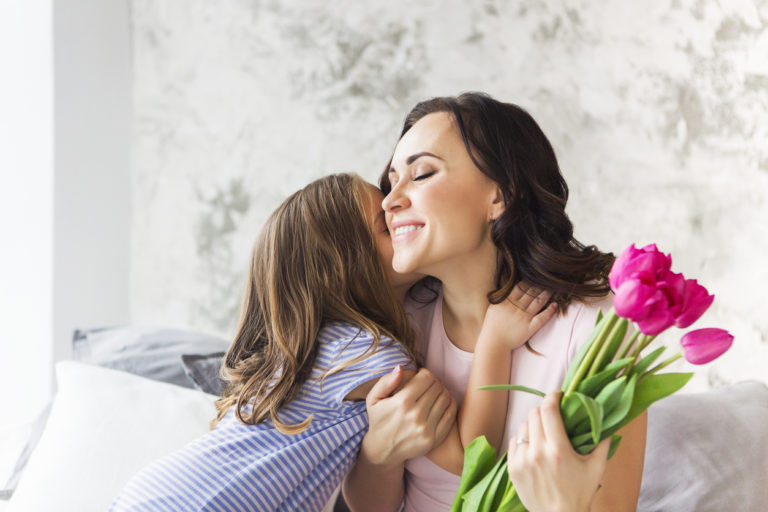 The seasons are changing but we know it will be a few more weeks until it actually feels like winter has passed. Spring fever is prevalent and with it comes the need to clean out homes that have been closed up against the extreme cold. Before breaking out the mop and donation boxes, keep in mind that your HVAC system needs cleaning as well.
Follow our checklist to prepare your system for the changing temperatures.
Change air filters: Your indoor air filters also experience a buildup and need to be changed to work efficiently.
Clear vents and grilles: Make sure your supply and return air grilles and vents are open and free of dust.
Clear debris: Give your outdoor system a look over and remove branches and leaves that have fallen on or around it. Take a look inside the unit to make sure nothing has fallen in.
System Maintenance: Repairing small problems and keeping your system operating efficiently can save you money in the long run.
Consider an upgrade: The new season is a great time to consider investing in a new system. If your system is old and outdated, installing a new one can help give you better control of your home's temperature and lower your utility bill.
A.J. Perri can help your home transition from winter to spring by ensuring your system is running efficiently. Schedule your next appointment now in just a few easy clicks.
Last Updated: June 09, 2023