Make Sure Your Home is Safe for the Holidays!
December 02, 2019
---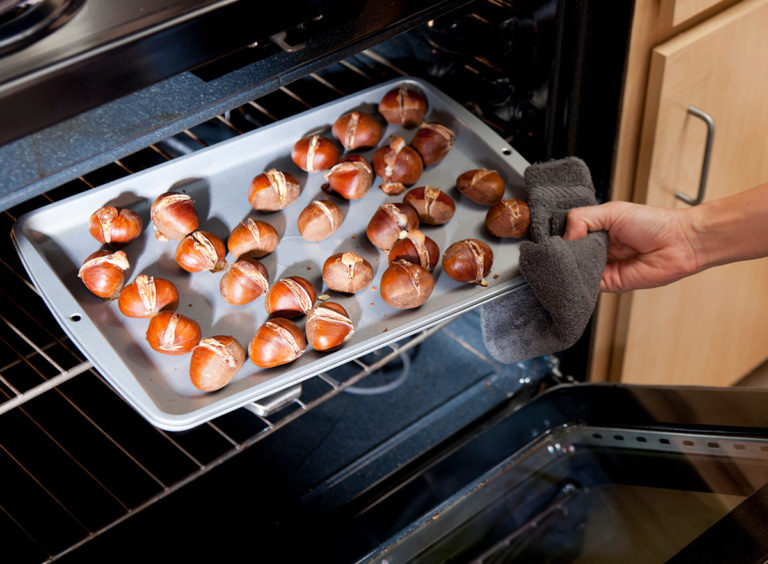 The holidays are coming, and with it, houses full of loved ones, beautiful decorations, and delicious food. But don't let disaster be an unwelcome guest in your home this holiday season. Keep your home safe from any home hazards with these tips!
Deck the Halls (Safely)
To avoid any hazard, make sure that cords from your decorations are protected. Don't allow cords to be pinched by furniture, placed under rugs, or forced under doors or windows. Turn off or unplug any decorations when leaving the house or going to bed, as unattended electrical devices or candles can be a huge cause of holiday fires.
Oh (Safe) Christmas Tree
A live tree is beautiful and can improve air quality, but keep it well watered so it doesn't become a fire hazard. It's fun to display your wrapped gifts, but be sure to keep any combustible paper, gifts or decorations at least three feet away from any heat sources.
Chestnuts Roasting (Safely)
If only the warmth of our holiday spirit could heat our homes during December in New Jersey… but you'll likely need your furnace instead. Start by checking your furnace filter and change it if you haven't recently. Filters should be changed every three months, depending on the size. Before you have the whole family over, test your smoke alarms and carbon monoxide detectors. You may have a lot of decorations in storage, but always keep the area around your HVAC system and furnace clear — especially of flammable material.
Merry and Bright (and Safe)
Everyone loves seeing lights decorating homes during the holidays, but don't let them become a hazard. Overloaded outlets are a common cause of holiday fires… don't make Clark Griswold your role model when it comes to light displays! Never string more than three strands of lights together, as they could cause a fuse to blow, or start a fire. Inspect your lights and electrical decorations before using them, and replace any that have bare wires or loose connections.
This holiday season, we know you'll want your home to be happy, warm, and safe. Make sure that your heating system is in top shape before your family comes to celebrate so that you won't have to leave them out in the cold.
Don't hesitate to call A.J. Perri at (732) 733-2548 to schedule your semiannual tune-up before your big family gathering, or have any other heating needs this holiday season!
Last Updated: September 13, 2023