Is an HVAC Career Right for Me?
August 03, 2016
---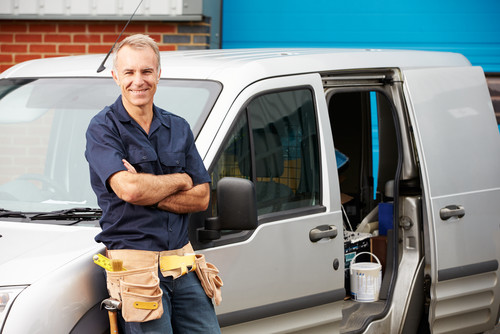 The heating, ventilation, and air conditioning (HVAC) industry is booming. In fact, employment in this field is expected to grow up to 14% between now and 2024. If you're stuck deciding where to go with your career, this may be an excellent choice for you to look into.
You've met a HVAC technician if you've ever called a heating and cooling company to come fix your broken air conditioner. Typically, the heating and cooling company dispatches the technician to service calls to fill his or her day. The HVAC technician uses their technical skills to maintain and repair, and in some cases install, heating and cooling systems.
A HVAC technician must be skilled to handle the following:
Equipment troubleshooting
Repair/Replacement of broken parts
Installation of wiring and controls
Installation and repair of HVAC systems
Inspection and maintenance of HVAC systems
Duct cleaning
Replacing filters
Checking refrigerant levels
Sales, helping to sell service contracts and the like
Handling and recycling of refrigerants adhering to government regulations
Properly handling other fluids and pressurized gases
Think you have what it takes?
If you are looking to jumpstart your career, like working with people, have a mechanical aptitude, and problem-solving skills, then an HVAC career path may be a surefire way to go.
There are nationwide opportunities available presenting you with job security and great earning potential. There is plenty of room for advancement in this line of work. From service technician and installation technician to field manager, you can gain responsibility and earnings based on your hard work.
The job growth in the industry is so great because consumers are more educated on keeping their HVAC equipment maintained and how it will benefit them in the long run.
For more on HVAC careers reach out to A.J. Perri Plumbing, Heating, and Cooling. 
Last Updated: September 13, 2023