Heating up the Fight Against Breast Cancer through Service for the Cure
October 07, 2016
---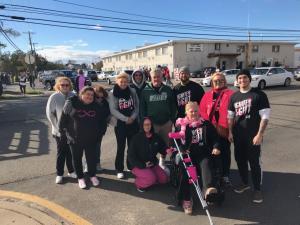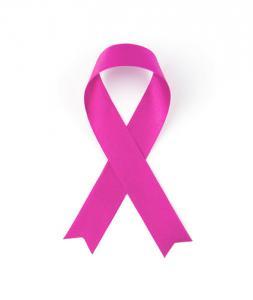 Did you know that the cancer incident and death rate are higher in New Jersey than the national average? The state ranks 7th out of all 50 states.
Breast, lung, prostate and colorectal cancer account for more than half of all cancer diagnosis and nearly half of all cancer deaths in New Jersey.
According to Susan G. Komen, the rate of new invasive breast cancer cases in New Jersey is 130 per 100,000 women. In a state where the population of 8,958,013 is 51.2 percent women, that equates to more than 5,960 women.
With those statistics, it's the case that most of us know someone affected by the disease. That's why A.J. Perri supports the fight against breast cancer, and of all types, with the month-long Service for the Cure event. For every service call performed by A.J. Perri technicians during the month of October, we will donate $1 to the American Cancer Society to help fund life-saving research. Your leaky faucet could help researchers get one step closer to finding a cure. Furnace making an odd noise? That's another drop in the bucket in support of research and medicine.
Another way we support the fight is by walking. Associates and members of the A.J. Perri family are participating in the Making Strides 5K walk in memory of those loved ones who were diagnosed with cancer of any type. This is the fifth year the company has participated and has raised several thousand dollars to go toward the efforts of the American Cancer Society.
We invite our customers to participate in a Marking Strides Against Breast Cancer walk and make a difference with every step you take. A.J. Perri took part at the walk in Pt. Pleasant, and it was an emotional experience yet again. Join us is "heating up the fight" against this terrible disease.
———————————————————-
UPDATE: After a final tally, A.J. Perri's October Service for a Cure raised $4,397 for Making Strides Against Breast Cancer.
Last Updated: September 13, 2023