Eco-friendly Ways to Improve Indoor Air Quality (IAQ)
March 07, 2020
---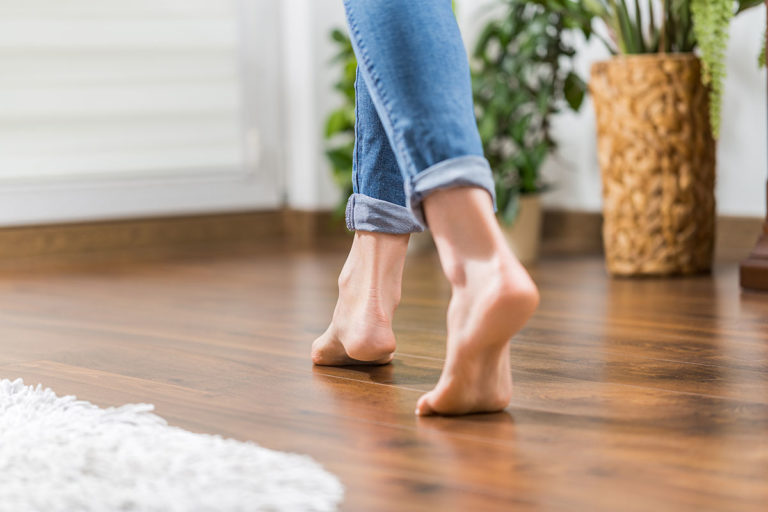 Your indoor air quality (IAQ) is important to assess throughout the year, but especially in the spring when allergens are high and you're booting up your A/C after a long winter of nonuse. A.J. Perri wants to help you improve your IAQ with some easy and eco-friendly tips as you enjoy the upcoming spring weather here in New Jersey.
Add some green
You probably know this first tip already, but it's a great one: try out some indoor houseplants. Although research on this topic can be mixed, many studies have shown that certain plants can improve the quality of your home's air. Houseplants can also boost mood and bring you happiness, having something living to care for.
Don't wear shoes indoors
One of the easiest ways to avoid poor air quality is by removing your shoes when you come home. If you wear shoes around your house, you are tracking whatever you walked on that day through your rooms. Especially in the springtime, this is a good way to avoid unnecessary pollen or dust being brought inside.
Opt for natural home products
Making the switch to natural cleaning products will reduce the amount of harmful chemicals in your home's air. Typical home cleaners are extremely abrasive, can damage your lungs and internal organs, and could negatively interact with other household chemicals.
Cleaners can contain chemicals and volatile organic compounds (VOCs) , but they can also be found in aerosols, house paint, dry-cleaned clothes, air fresheners and more. The Environmental Protection Agency (EPA) recommends researching household products and using low-VOC options when possible to improve your home's IAQ.
If you have concerns about the air in your family's home, A.J. Perri is here to help you evaluate the IAQ and make recommendations for improving it. Regular maintenance is key for keeping the air quality sufficient in your home, so schedule a visit today online or by giving us a call. Don't leave your family's health up to luck this March; ensure your home's air quality is the best it can be.
Last Updated: June 09, 2023