A.J. Perri Announces Support of Numerous Statewide Charitable Programs
September 26, 2022
---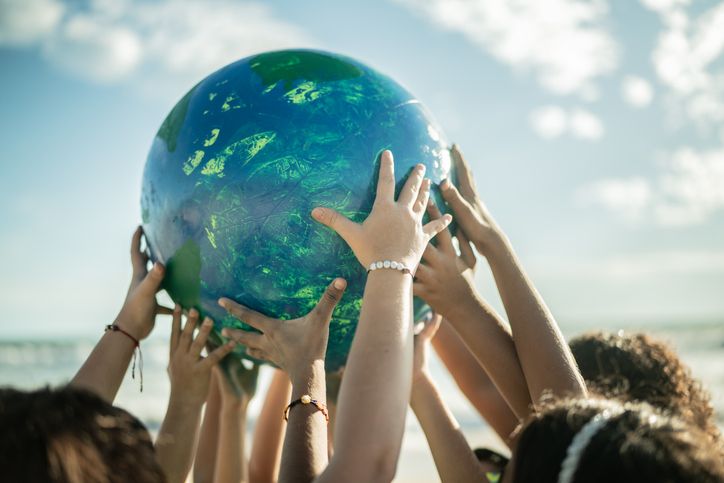 TINTON FALLS, NJ — A.J. Perri, among New Jersey's top providers of plumbing, heating and cooling, and indoor air quality services, is continuing its long tradition of community support by participating in a variety of charitable initiatives throughout the fall.
A. J. Perri is proud to support Students Change Hunger (SCH), a friendly competition in which local schools and youth groups host food and fundraising drives to provide food for those in need throughout New Jersey. The effort will take place between September 2022 and January 2023, and this will be A.J. Perri's 10th year of participation. During last year's SCH campaign, more than 170 organizations made food and financial donations that supported over 325,000 meals for New Jersey neighbors in need.
A.J. Perri is also continuing its longstanding support of St. Jude Children's Research Hospital in New York. As part of the ARS/Rescue Rooter network, A.J. Perri and other ARS branches have provided more than $5.5 million in donations to the hospital since the partnership began in 2018.
A.J. Perri will also continue its annual support of the Ray Fantel Cornhole Event in October, in honor of a community resident with Spinal Muscular Atrophy Type 1. Additionally, A.J. Perri will serve as the phone bank sponsor for Michael's Feat, which provides comfort and support for families caring for seriously ill newborns.
A.J. Perri is also proud to once again host its A.J. Perri Cares program, which provides free plumbing and HVAC equipment to deserving veterans in need in the communities served by A.J. Perri. Details of the campaign and eligibility will be announced on Thunder 106.3 FM radio.
A.J. Perri, which celebrated its 50th year in business in 2021, is a previous recipient of the Commerce and Industry Association of New Jersey's "Companies That Care" award.
"Here at A.J. Perri, we are proud of a long history of corporate citizenship in Monmouth and Ocean counties as well as the surrounding regions," said Robert Broad, General Manager of A.J. Perri. Our dedicated employees live and work in these communities, and in some cases, our relationships with our customers go back decades. Whether it's donating to Making Strides Against Breast Cancer, participating in food drives, or assisting the veterans who have served our country, we are committed to giving back to the communities that depend on us for top-quality equipment and exceptional service." To learn more, please visit www.ajperri.com.
Last Updated: June 30, 2023