6 Ways to Love on your HVAC System
February 07, 2019
---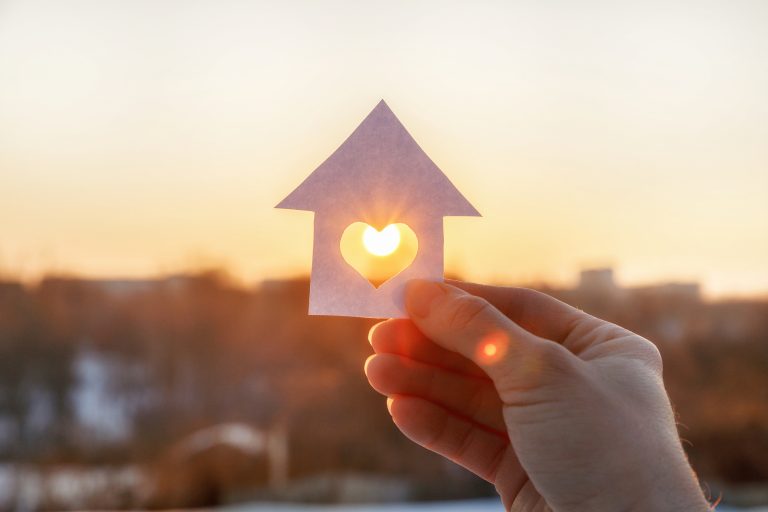 February is the month of romantic chocolates and cold temperatures. Show your HVAC system some love and stay cozy all month long.
Surprise your HVAC system with something they love! Change out old filters for new ones to help keep your system clean and happy.

Make time for your vents. Check your home vents to make sure they are not covered by couches, curtains or cats. Vents that are uncovered will work more effectively to warm, or cool, your home.

Signed, sealed, goodbye drafts! Air leaks in your home welcome cool air in and waste warm air from your system. Ensure that all windows are shut, and doors have weather seals to help prevent sneaky drafts.

Plan a date for inspection. Hire a professional to inspect your unit and ensure it's working as it should. Regular maintenance help decrease the chances of your system having big problems down the road.

Make sure your insulation feels it's best. Inadequate insulation can be the source of a lost heat from your system. Especially in older homes, insulation is weaker and will create cooler areas in your house.

Commitment is great but sometimes you need an upgrade. Modern HVAC equipment is more efficient and cost-effective for your home.  Consider updating or upgrading your system to ensure you're never left in the cold.
If you want to show your HVAC system that you truly care this Valentine's day, call A. J. Perri at (732) 733-2548.
Last Updated: June 09, 2023