5 Energy Efficency Websites You Never Knew You Were Missing
August 04, 2014
---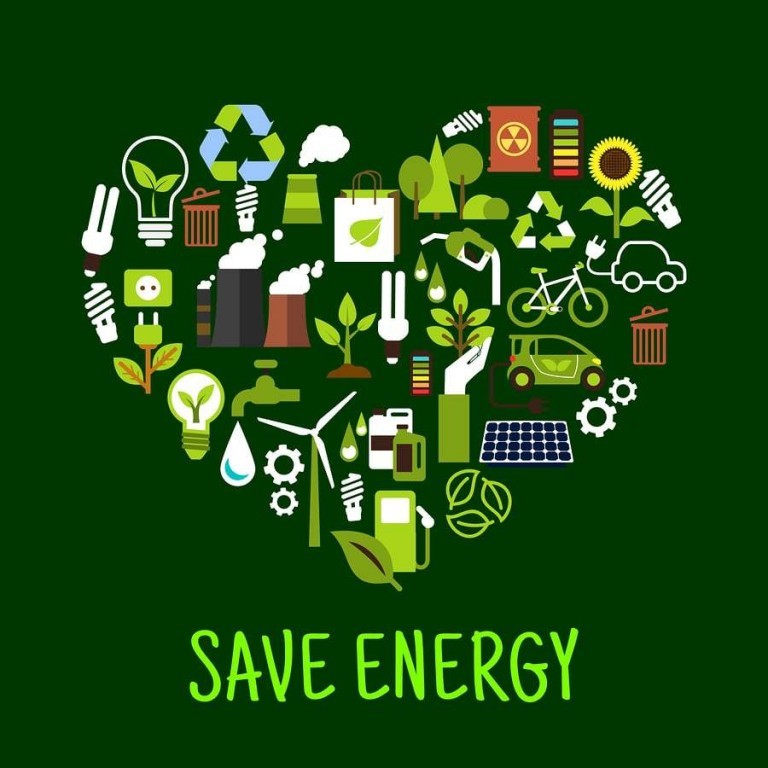 If you're anything like us, you're always looking for innovative ways to save energy and lower your monthly utility bills.  But with so many resources available, where do you turn for energy efficiency tips?
Everyone has different circumstances, and every home uses energy differently.
Some of us live in cramped city lofts, some in older homes, and others in large suburban houses.  Energy-saving tips are not always one size fits all.  So, we've compiled a list of websites with that in mind.
• http://energy.gov/energysaver/energy-saver

Your year round go-to resource, the U.S. Department of Energy provides tips for purchasing appliances and remodeling for energy efficiency.  Discover more ways to save electricity and money on your heating and cooling bill.
Dig a little deeper on the U.S. Department of Energy's site for tips to save energy inside your home as well as out.  Tips include low or no-cost suggestions and links to helpful energy related publications as well.
• www.dteenergy.com/residentialcustomers/saveenergy/ 

Have you ever wondered how your gas and electrical bills are calculated?  DTE Energy's site offers information about how billing works as well as inexpensive to long-term energy solutions.
• www.psc.state.fl.us/consumers/house/ 

An interactive site that includes a diagram of a house allowing you to click on each room in order to get energy-saving tips for that specific room. Posted by the Florida Public Service Commission.
• www.consumerenergycenter.org/tips/index.html 

The California Energy Commission has a great site, including a page that lists free and inexpensive ways to save energy in the summer and winter.
We hope you'll have as much fun as we do saving money and helping the environment too.
Looking for the most energy-efficient heating and cooling system for your home? Contact us today and we will send someone right away.
Last Updated: July 07, 2023