2022 Community Events
January 01, 2022
---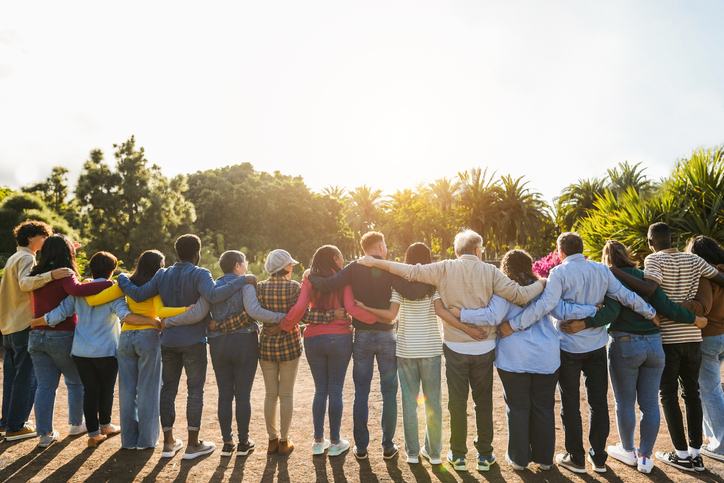 This list will be updated throughout the year as we support additional community events.
2022 Community Events and Sponsorships
Students Change Hunger: September 12,  2022 – January 13,  2023 – AJ Perri is a sponsor of the annual Students Change Hunger program.  This program collects food from schools throughout Monmouth and Ocean counties. Local schools compete to collect food for those in need during the holiday time. All collections are donated to Fulfill. 
A.J. Perri is a proud supporter/sponsor of St. Jude Children's Hospital - September 19, 2022 – September 25, 2022 – A.J. Perri is a proud partner with St. Jude Children's Research Hospital. Their mission is Finding Cures. Saving Children®. You can help ensure that no family ever receives a bill for housing, food, or treatment because all a family should worry with is helping their child live. To make a donation today, visit stjude.org/comfortforacause
AJ Perri Care's Fall Edition: October 10, 2022 -November 13, 2022 –  AJ Perri Care's Veteran's giveaway campaign will be activated on Thunder 106.3 FM. For several years, HVAC and plumbing company A.J. Perri has been providing free heating, A/C, and air quality relief for veterans in need across New Jersey through its outreach program A.J. Perri Cares. Since its inception, the effort has provided and installed air conditioners, heating systems, smart-home technology, and air filtration systems for numerous military families. However, the important story is not A.J. Perri Cares, but the personal tales of these veterans who sacrificed so much for their country.
Michael's Feat : December 2022  – AJ Perri is the phone bank sponsor for the 2022 Michael's Feat Radiothon. Michael's Feat provides comfort and support for families carrying and caring for seriously ill newborns.
Michael's Feat offers families in need direct financial support, overnight bags filled with supplies for hospital stays, furniture and medical equipment, meals, gas cards, and, when necessary, respite care and bereavement support.
Ray Fantel Cornhole Event – October 2, 2022 – Ray Fantel is a 13-year-old with Spinal Muscular Atrophy Type 1. Every year the Fantel family celebrates Ray with this amazing event in order to support Ray's medical and physical therapy expenses, Bacchus's service dog training as well as our efforts to provide the best possible quality of life for Ray. Ray is doing well relative to his SMA diagnosis. He constantly says, "Today is the best day of my life!" Many people say he is a ray of sunshine. He smiles and lights up the room with his incredible inner strength. He has taught us and others to appreciate the small things and to be thankful for what they have.
Last Updated: September 13, 2023