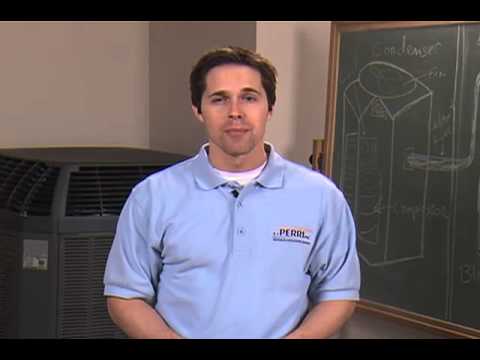 A.J. Perri carries a wide range of Carrier air conditioners that can fit into every budget while keeping your home precisely cooled during the famous Jersey Shore summers.
After all, the heat and humidity here aren't always a day at the beach.
Carrier Air Conditioners Are Like A Cool Breeze On A Hot Summer Day
The Finest in Home Cooling
A.J. Perri is a factory-authorized dealer of Carrier air conditioners. We offer a full range of air conditioning systems. We know our products, and we believe in their results. You can rest assured that you are getting the best products and services available.
Advanced Technology that Protects the Environment
Carrier uses Puron® refrigerant. This environmentally sound material replaces the use of Freon-22 and will not deplete the ozone layer. Carrier was the first to develop indoor cooling products using Puron®, the chlorine-free replacement refrigerant for Freon-22. This refrigerant has a proven record of outstanding reliability and has been approved by the U.S. ENVIRONMENTAL PROTECTION AGENCY for use in the United States. European and Japanese markets are also introducing products using this high-performance, chlorine-free refrigerant.
Not every cooling option is ideal for your home. That's why the experts at A.J. Perri are here to guide you through the selection process.
Here are the features Carrier central air conditioners can offer:
High energy efficiency
Estimated energy cost savings up to 52% over 10 SEER
Puron® environmentally sound refrigerant
Quiet operation
Protected by Carrier's WeatherArmor™ guard
Superior comfort
Humidity control
Even temperatures throughout home
10-year compressor limited warranty
Five-year parts limited warranty
For more on this or any of our other products and services, please contact us. Don't forget to ask us about our exclusive 100% Satisfaction Guarantee!